Humanity across the Borders
What is happening in Kabul? Does the media shows us the reality? Is it not safe to go to Afghanistan? Let's see it together!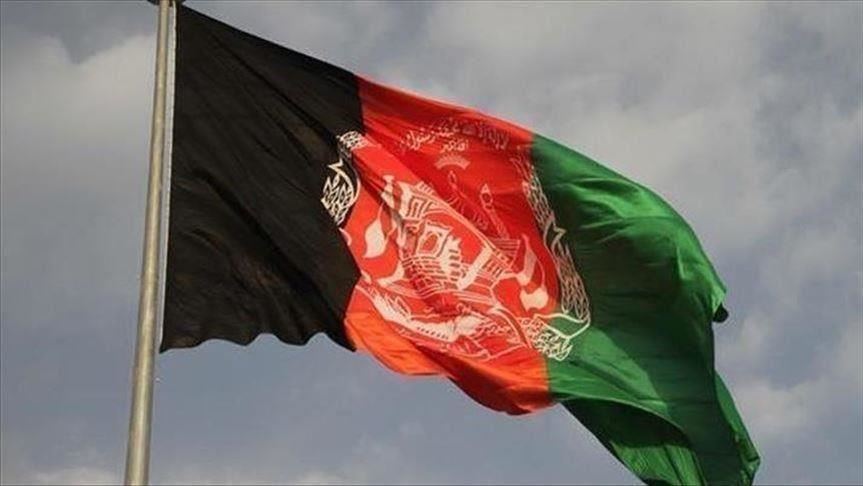 As human beings and as the common people living in a country when we start thinking about the world, what actually comes to our minds is the people, the cultures, the nature and the specialities in each country. We rarely find time to talk about the political issues and government because it is something related to the specific part running by the government.
In our latest event organized in Kabul in March 13th, we hosted participants from all across the globe and they stayed for a week in Kabul, Afghanistan. They explored Kabul; they set for talks and discussion with Afghan youths. Some of them traveled far from Kabul to explore other provinces. They tried the delicious Afghani Food and experienced the amazing nature here in Kabul.
It would not be wrong if i say that it was one of my best experiences, the people I met there they were extremely good, their friendly behavior that made me feel that I was with my family and I never felt that I am in some other country" said Talha Sarfraz who is from Pakistan.
We had a delegation from Pakistan on the time that the conflict between the government of Afghanistan and Pakistan were a tough topic on news these days. That time I understand that whatever happen between the states, still the human beings want a safe and friendly world. When we approached the embassy's of European states and we shared the knowledge that we would invite participants from mentioned country they said we cannot allow our citizens to come there: It is not SAFE! Despite all these, we invited them ro Kabul, and they enjoyed every moment of staying here. Moreover, some of them confessed that what goes on media is not what people should believe, people should go and explore the unseen things and let others know that media is wrong.
"Kabul visiting is a unique experience. You can't feel it in any other place. You are being prepared for war, and blasts. But you get one of the most beautiful natural views , the most delicious food and the most hospitable and warmest people" said Daria Bobarykina who is from Russia.
Nowadays the contrasts between India and Pakistan has turned into a serious issue for both countries, but far from all these problems our Indian and Pakistani delegations has become good friends, and they were trying to take pictures infront of their flags together shaking hands and sharing it in social media that we want this contrast to END. It really made me hopeful. Yes, still such people exist that want to make a change in the world, and yeah i believe that this change will happen one day all around the world.
With the hope of having a happy world!