Batman the Romantic
Even the Dark Knight needs to share his life with someone. Let's look at the most surprising, classic, and iconic relationships of Batman.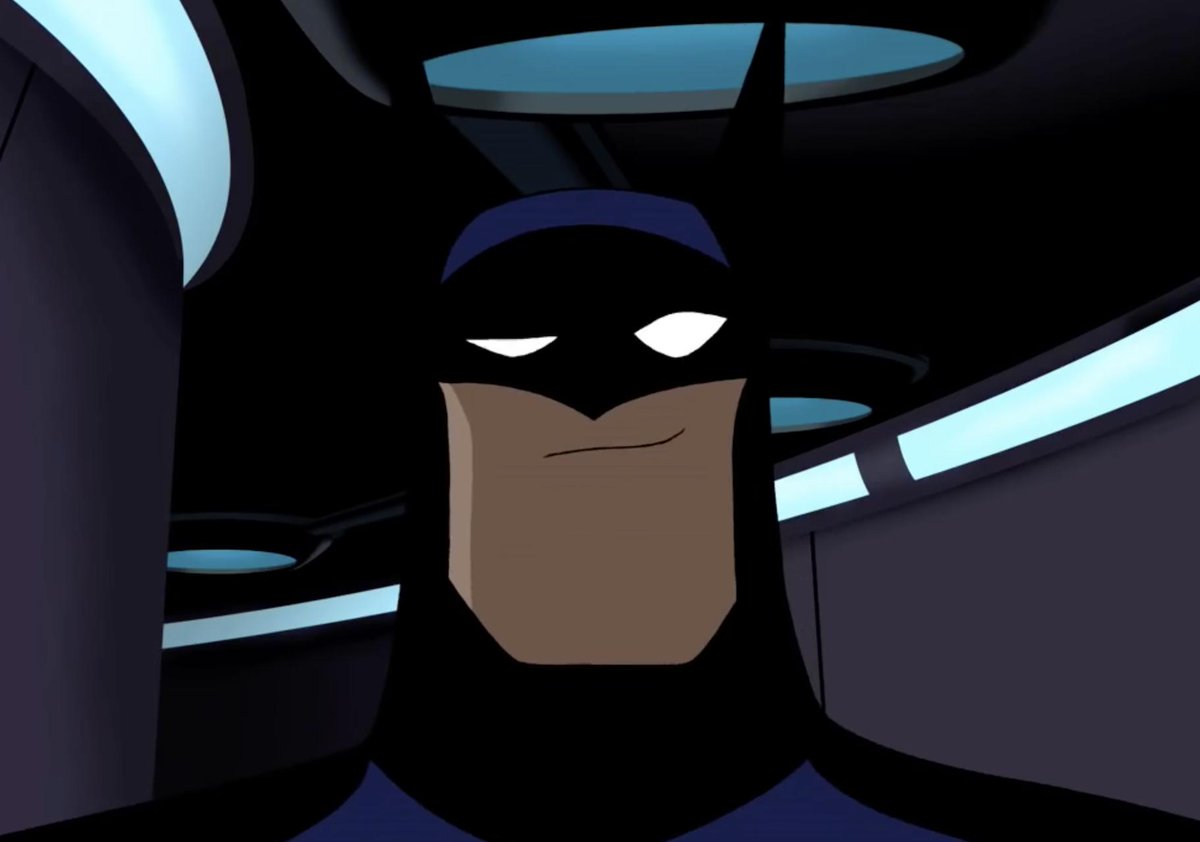 The World's Greatest Detective, The Dark Knight, The Bat. Batman is arguably one of the greatest (if not the greatest) comic heroes ever introduced in history. A billionaire, playboy, and philanthropist in the mornings, and a bat-suited crime fighter in the nights, Bruce Wayne has a life in balance by all means. Although Bruce Wayne claims he acts as a playboy only to hide his crime-fighting persona from the rest of the world, some females could argue otherwise, since the Dark Knight has more love interests than the rest of his fellow superheroes. Let's look at some of the Dark Knight's relationship partners that successfully conquer Batman's heart.
Vicki Vale
For those who do not know who Miss Vale is, she is the first character that learns the secret identity of Bruce Wayne all by herself. First appeared in Batman vol.1 #49, Vicki Vale is a reporter that is smart enough to expose Batman's identity, right after starting to get close to Bruce Wayne. The two of them are occasionally portrayed as couples, hence their romance ended as Vicki Vale disappeared in Batman comics. She was back during the 1980s, yet Vicki could not take her position as Bruce Wayne's love interest. Still, Vicki Vale is a wholesome character that has qualities that resemble Lois Lane, which is the potential reason that she disappeared in the first place.
Lois Lane
Surprised? Well, Lois Lane is known as the main love interest of Superman. Yet, that does not stop her to fall for Batman either. During the crossover between New Batman Adventures(1997) and Superman: Animated Series(1996), The pair develop a relationship but they break up due to Lois's discovery of who is Gotham's caped crusader. The two of them also have a short relationship in the New 52 Storyline, right after both Batman and Superman lost their memories. They genuinely fall in love, but their romance ended once again due to the Dark Knight regaining his memory.
Wonder Woman
This love interest between the DC Universe's favorite heroes has gained some popularity in recent years due to the flirtation between the characters in the cinematic universe as well as the animated series. Hence, the couple's affiliation with each other is dating much longer than their appearance on screen. In multiple different universes and arcs, the pair mutually enjoy each other's company, and try to get into an actual relationship once in a while, but eventually, things do not work out for them, since the two of them have a strong friendship bond. Still, in Justice League Unlimited(2004) and DC Extended Universe(Cinematic Universe), the pair continuously flirt with each other, which makes the shippers of the pair remain hopeful that one day the Dark Knight and the Amazon Princess will have a serious relationship.
Talia al Ghul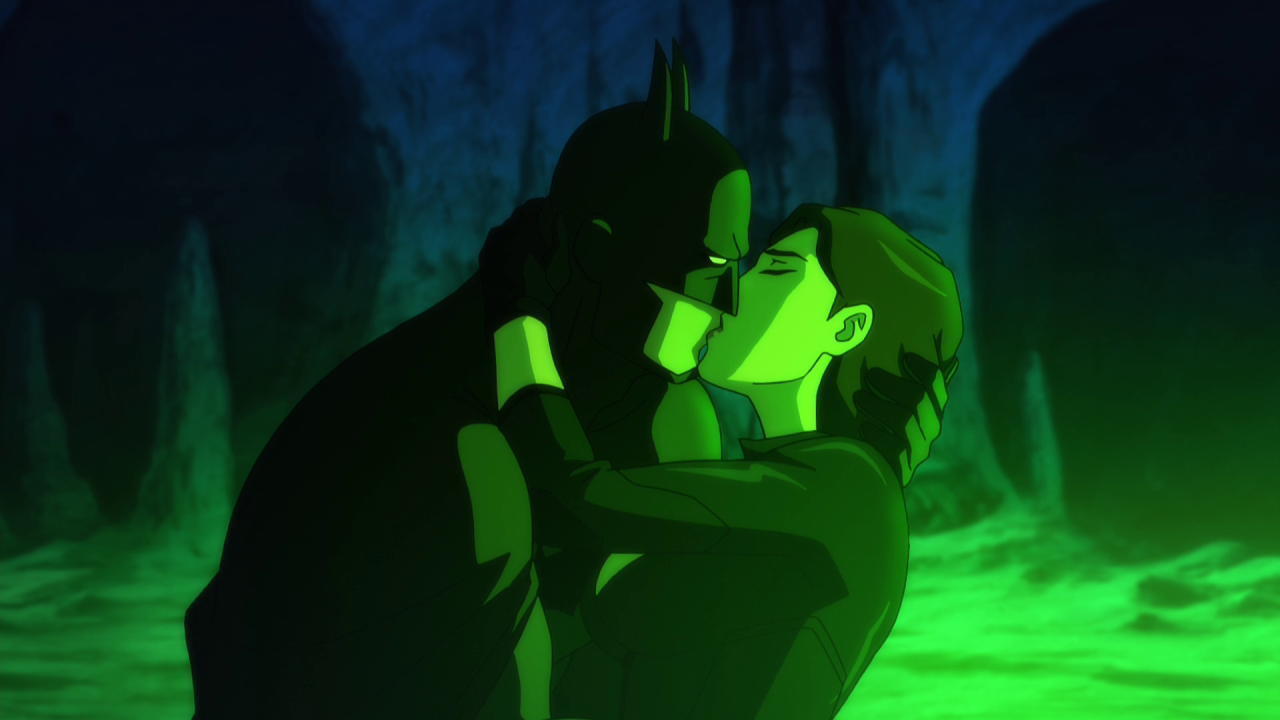 Well, if anyone wants to conquer Batman's heart, they could just choose to be a reporter or a professional criminal, since both of these professions seem to be Batman's type. Talia al Ghul certainly has an interesting character to fall in love with for an obsessive crime fighter like Batman, especially considering the fact that her father, Ra's al Ghul, is the leader of the most ancient and deadly group of killers, the League of Assassins. Although it's a bit suspicious that the pair ever fell in love, Talia gave something to Batman that no other woman managed to do before a child. During their first encounter, Talia manages to dull Batman, which leads to a sexual encounter, from which their son Damien Wayne is born. Although their relationship is a bit rocky since Talia always stands with her father, she always remains one of the most important love interests in Batman's history as the mother of his child.
Selina Kyle a.k.a Catwoman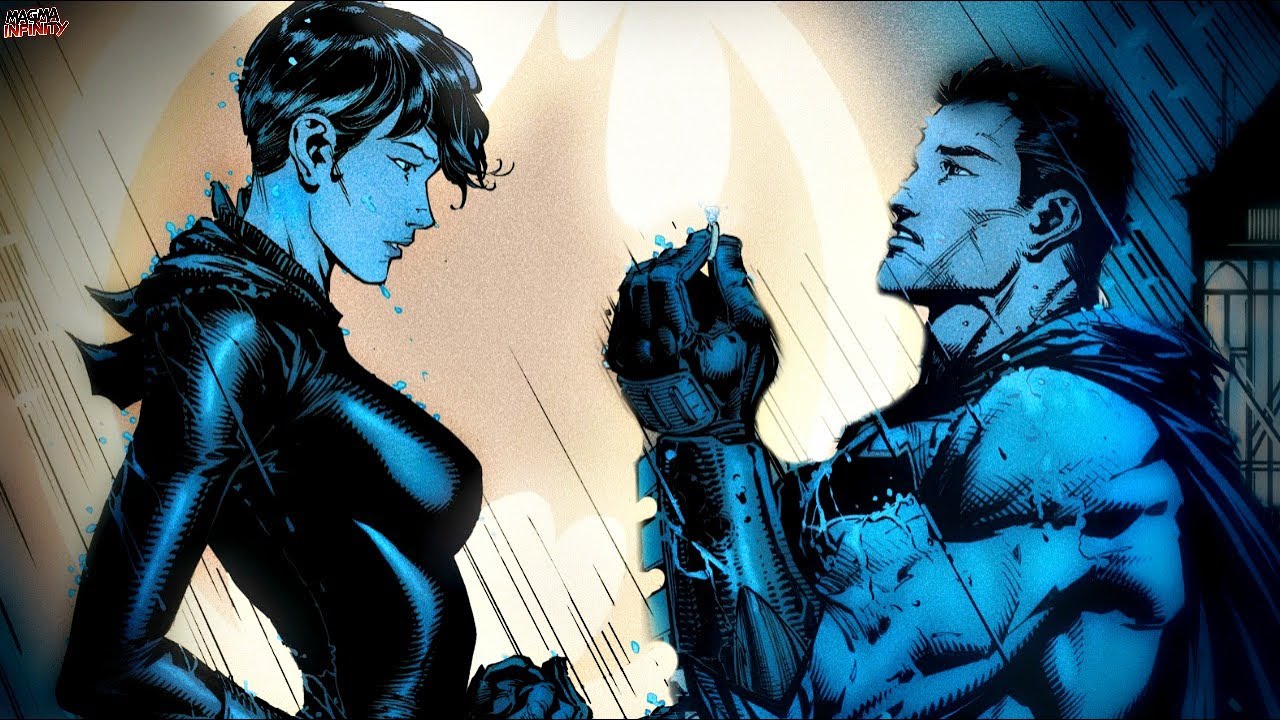 All these years, fighting against crime, being injured, beaten, shot, stabbed but never falling to his knees... Criminals of Gotham City should have taken lessons from the infamous Catwoman aka Selina Kyle, as she is the only one that brings the big bad bat down to his knees, even if it's for a marriage proposal. Batman's relationship with Catwoman is without a doubt the most enduring and iconic relationship compared to his other relationships. The pair continuously flirt with each other in different universes, often have a relationship, break up and get back together nonetheless. Both of them evolve and change each other, especially Catwoman, considering the fact that she is turned from a mastermind thief into a crime fighter for her love. Batman also performs characteristic things for Catwoman, which as occasionally letting her go and even telling her his real identity as Bruce Wayne. ''The Bat and The Cat'' have been a dynamic duo for decades, continuously causing drama for each other, fighting with each other, break up but eventually finding their way back to each other makes them one of the most iconic couples in the comics and cinema history.