Istanbul Biennial
Let's remember briefly the very last Istanbul Biennial!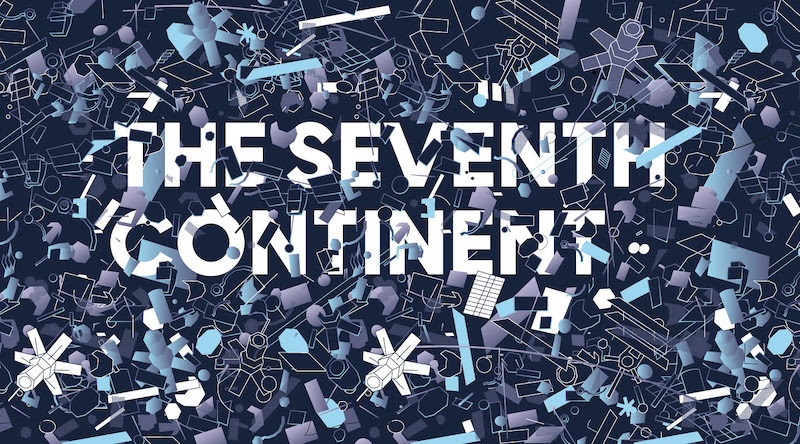 As you may know the 17th Istanbul Biennial was planned to be held this year from September to November. However, just like many other things in our lives, it is decided to be postponed to 2022 due to COVID-19. Thus, I thought this would be a nice opportunity to learn about Biennials and to remember briefly the very last one in Istanbul. So, let's talk about some general information about Biennials, before jumping into specific details!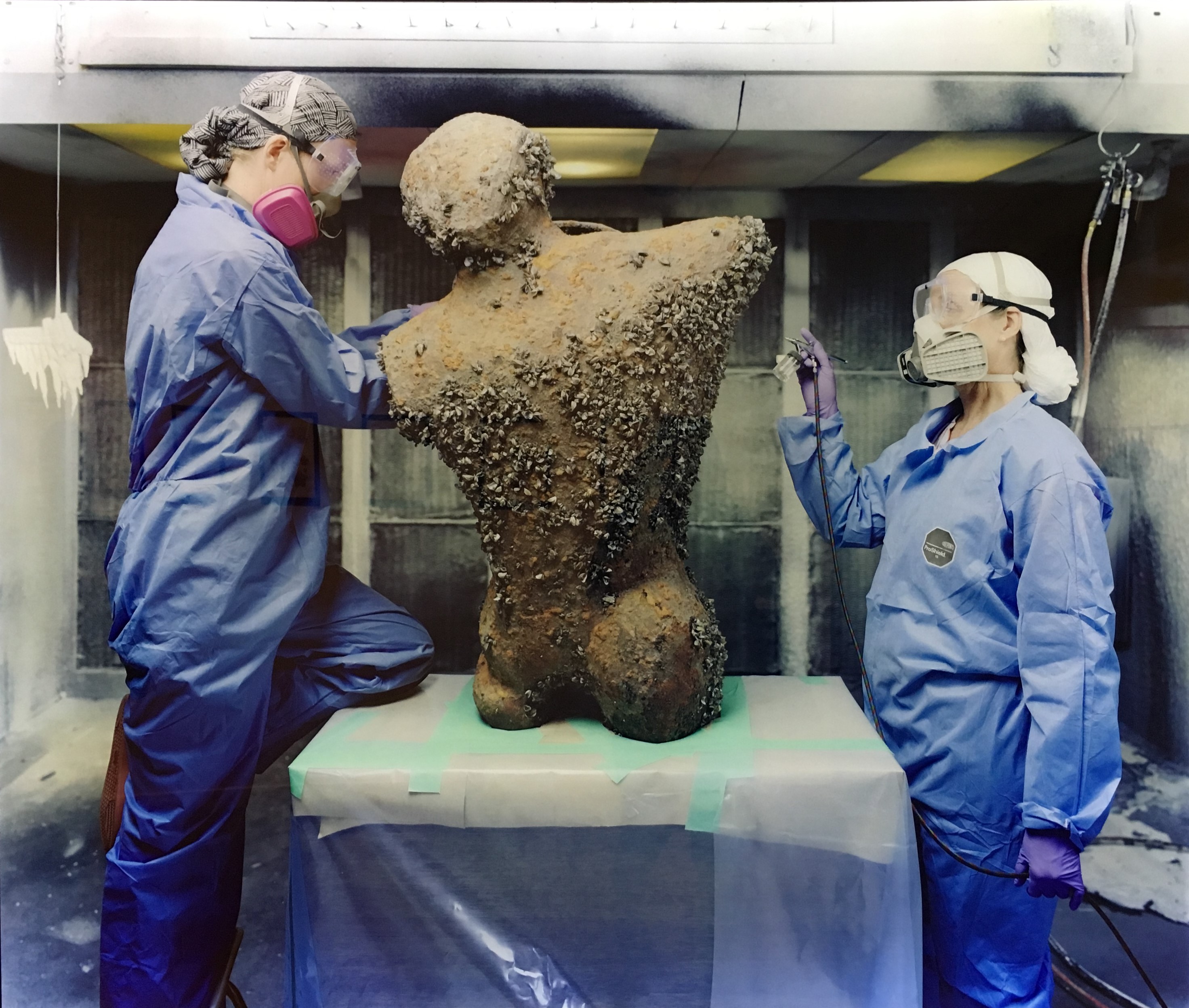 BIENNIAL? WHAT IS THAT?
Biennale is an Italian word meaning "two yearly". It's the name of an international art exhibit that has taken place in different prominent cities around the world every two years. The first Biennial was held in Venice in 1895. In Istanbul, Turkey these events have been held by IKSV (Istanbul Culture and Art Foundation) since 1987.
Every Biennial has a specific theme that is considered as crucial and decided by the curator, the person who is responsible for that year. After that, the calls are made in order to attract the attention of the artists and the artists send their artworks. Finally, the curator decides their relation with the theme and whether they will be exhibited or not.
Briefly this is what biennial is and how it works.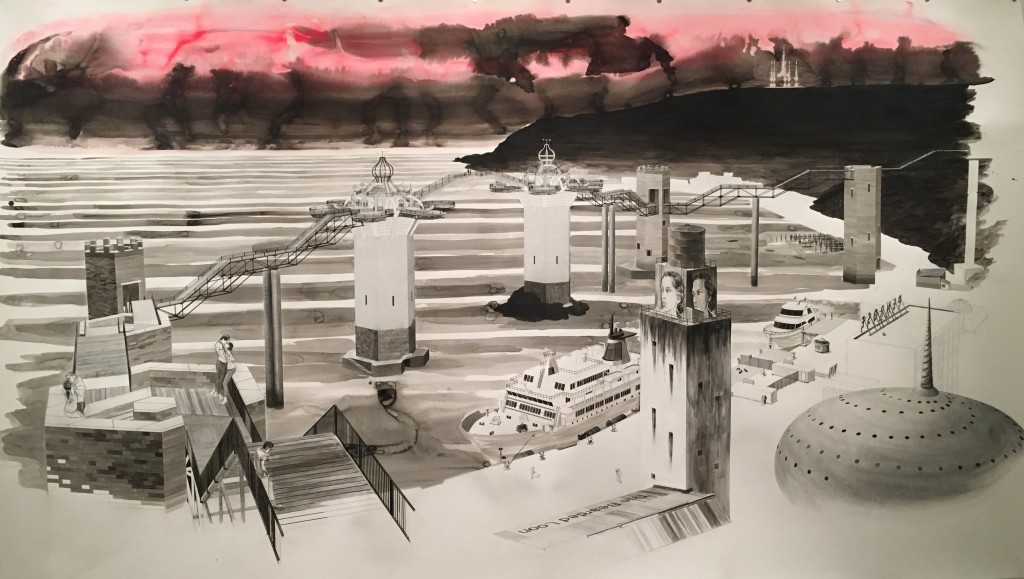 THE 16th ONE!
As I know, traditionally the whole exhibit took place in one location, Istanbul Shipyard. However, because it was a construction site in 2019; there were three different places, each of which had different artists. The places were namely; The Pera Building, Istanbul Shipyard and Büyükada consisting 56 artists in total. Also the theme was the Seventh Continent.
WHAT ABOUT THE SEVENTH CONTINENT?
I assume we all know that as humankind we tend to be a bit over consumerist (it's a shock, right?). Nevertheless, we haven't discovered what to do with most of our non-recyclable wastes (even though some still don't understand what to do with recyclable ones as well, how hard it can be to throw them into different bins?). So, sometimes they are thrown away. I kinda hear you saying where this away is, well unfortunately, most of the time the away is oceans. Inevitably, these floating wastes came together and became so huge that we decided to name it as our new continent: The Seventh Continent (Inspired from the Great Pacific Garbage Patch).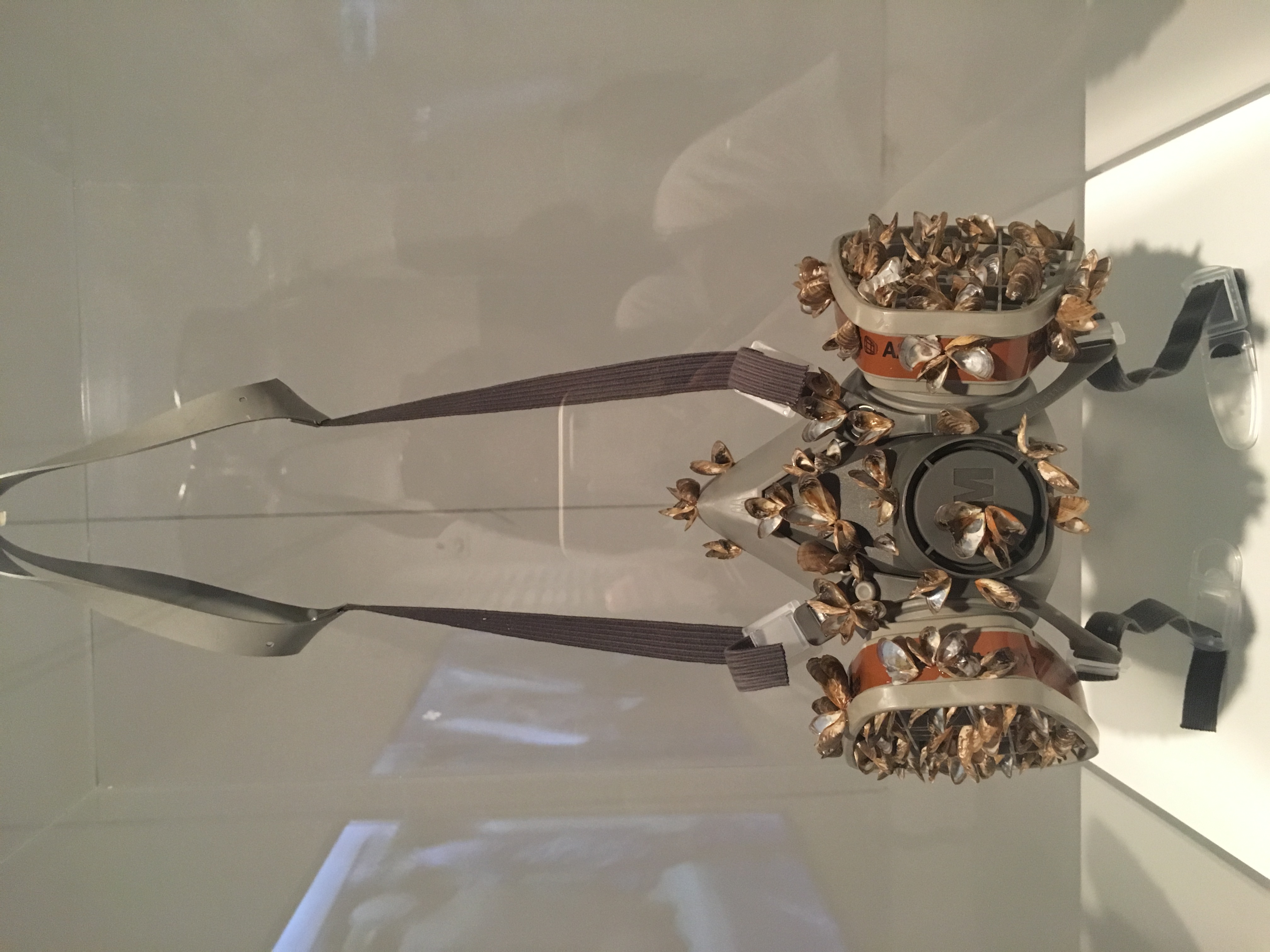 Now that we learn about this amazing art exhibit, I think it is time to go back to the pictures above and look at them thoroughly. Besides, if you wish to search further you can find the necessary information below regarding each of them.
PS. I went to Pera Building so the pictures are from there that I took and liked the most.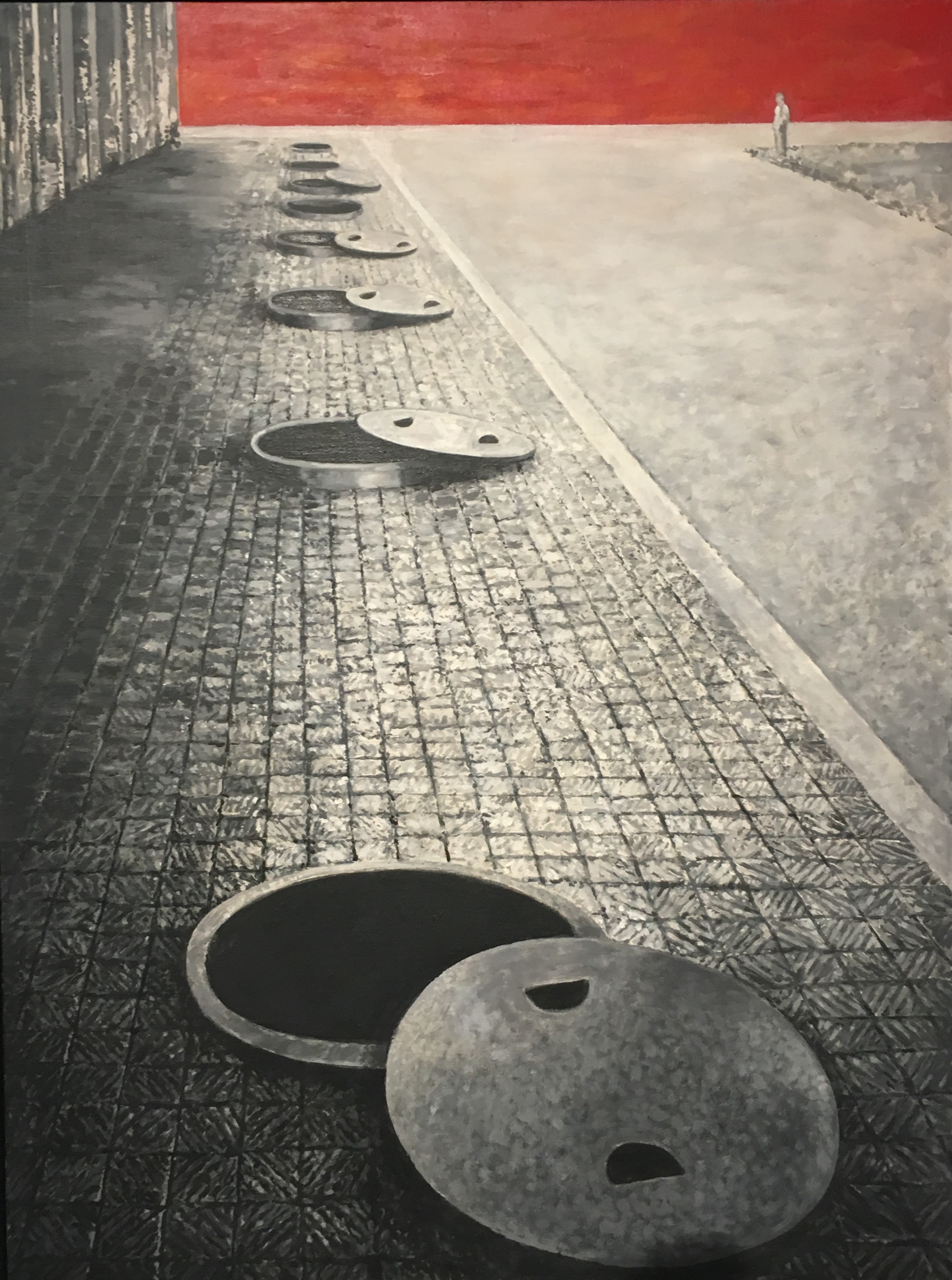 1st picture: It was the official cover photo of the 16th Istanbul Biennial.
2nd and 4th pictures: The 2nd one was exhibited in the exhibition directly as a photo whereas the piece at the 4th one was actually there. The works themselves were very striking and included long, complicated steps. Its name is Infestation Piece: Musselled Moore and the artist is Simon Starling.
3rd picture: This was from Charles Avery. His works mainly about Oban, his home island and he shows us how pollution affected the nature and the natives in there.
5th picture: The name of the painting is Aislamiento 10, 1967 by Anzo.
Finally here are some links that you might find helpful for further research:
For Biennial and the artists click here!