Oshi no Ko: Leading Anime of This Season
Explore of Oshi no Ko, the anime that brings a realistic perspective to the idol industry and its challenges.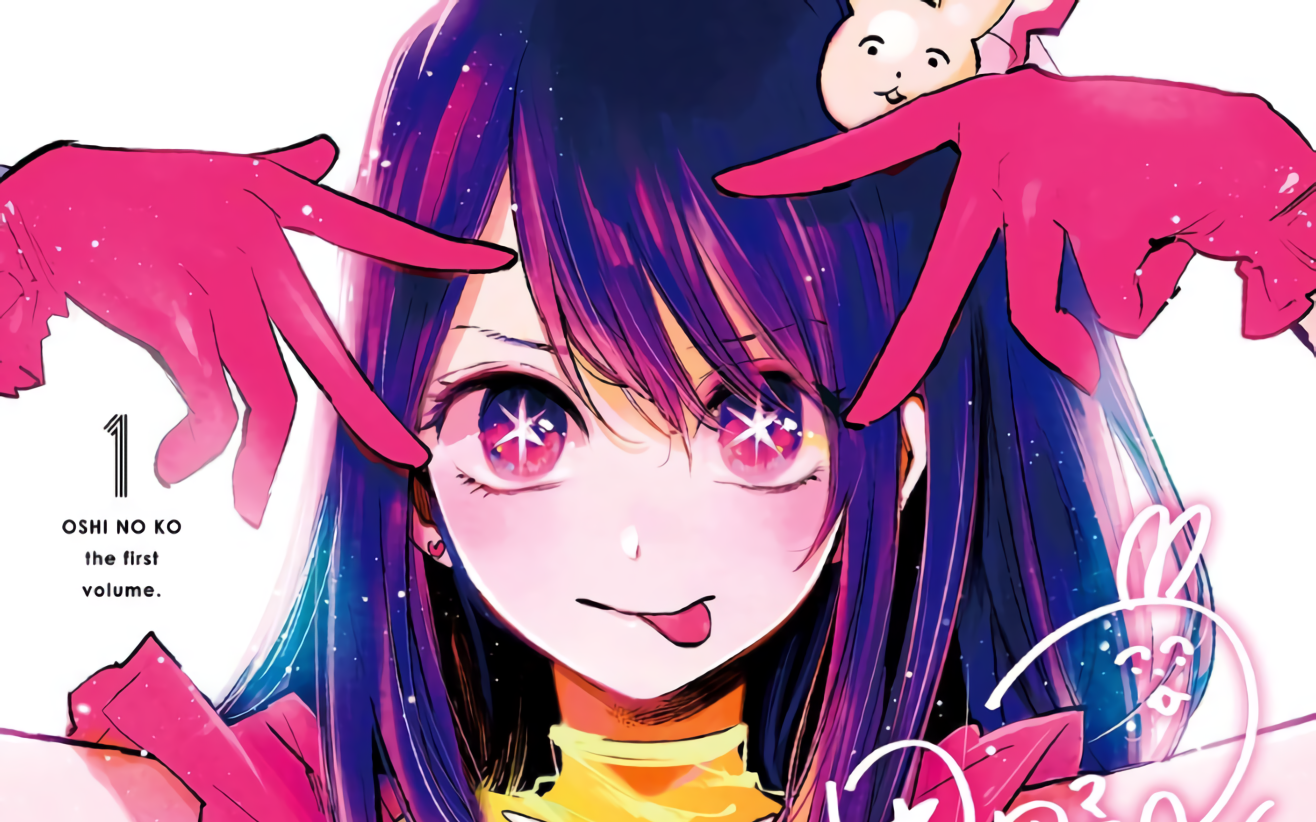 Love, lies, and idol industry; Oshi no Ko is an anime by Kaguya Sama's writer about the idol industry and its reality which started airing this season, and has since been on everyone's lips. Oshi no Ko immediately got the first spot at Myanimelist hours after its release, overtaking the greatest animes of all time. So without further ado, let's try to understand this hard-to-describe anime.
First Impression of Oshi no Ko: More Than a Premiere
The premiere of Oshi no Ko was so full of content that it felt like a full-scale movie rather than a prolonged first episode. Production is well done, and the quality is astonishing without question. both character and sound design were beautiful. By looking at reviews of people, it could be understood that Oshi no Ko's first episode was able to fulfill the expectations of manga readers completely.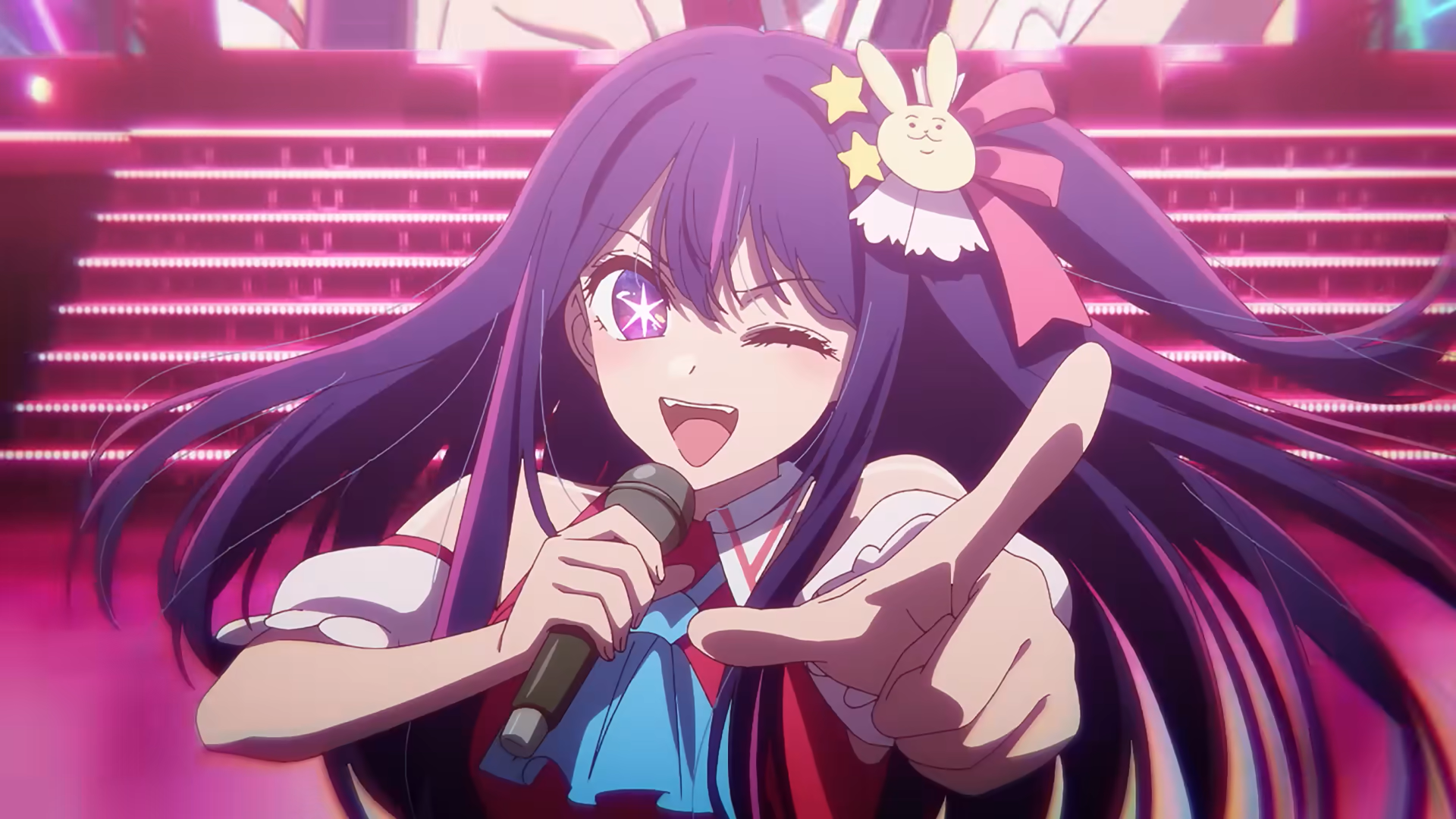 Revealing the Reality of the Idol Industry
What makes Oshi no Ko special is that it brings a realistic perspective to the idol genre and portrays the backstage of the idol industry and how challenging being an idol may be. The idol industry isn't always about beautiful girls singing and dancing; it's far more complex than it looks. The industry is governed by money, lies, and scandals causing big dramas. Surviving as an idol in this wilderness of industry and making out big is not as easy as it looks.
Let me give you a quick spoiler warning before we go any deeper. If you enjoyed reading about Oshi no Ko until now, I highly suggest you take a break from reading and go watch at least the first episode.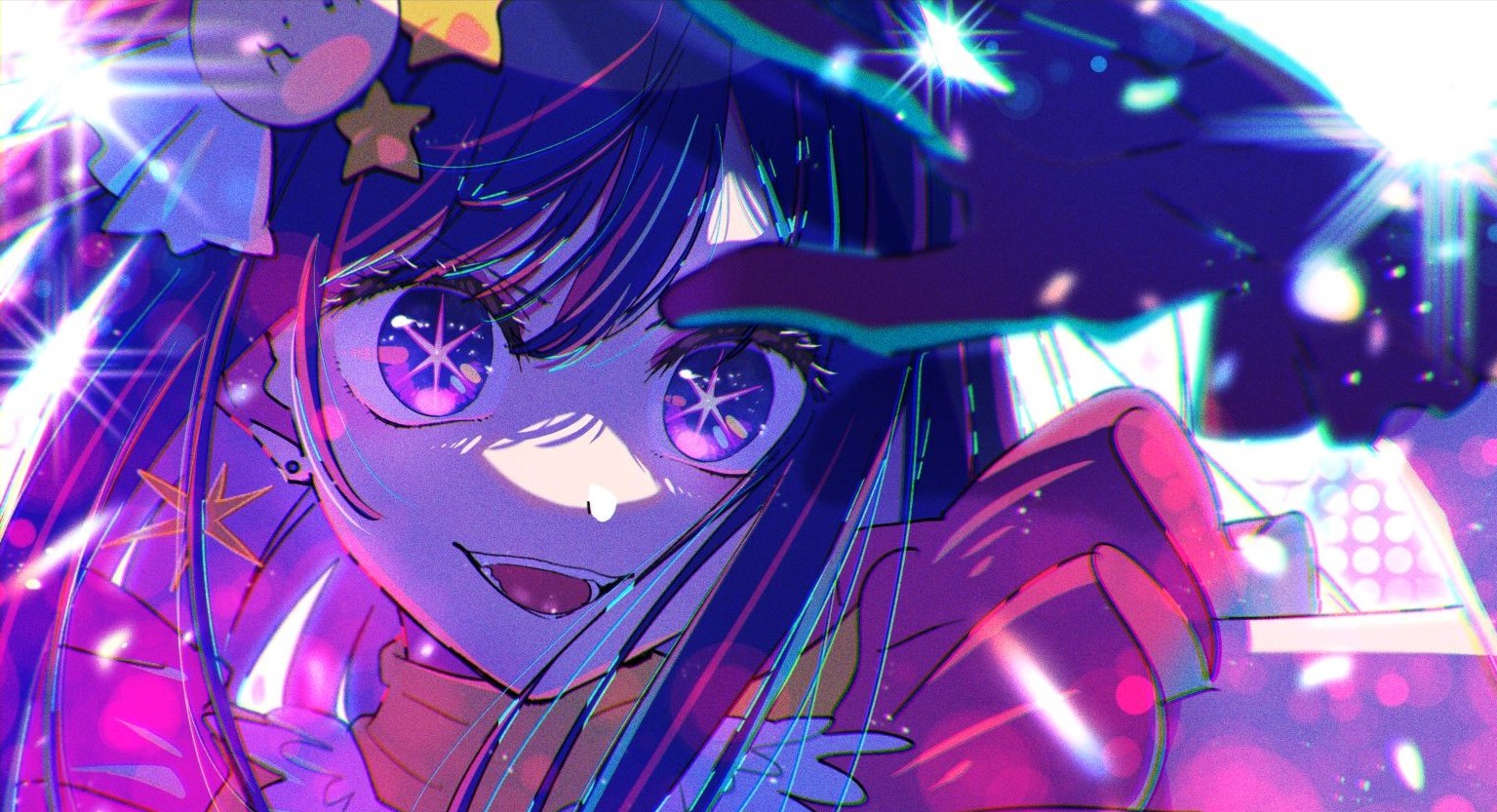 Taking a Closer Look At Oshi no Ko
Until this point, we have seen other idol animes like Idoly Pride, and Phantom of the Idol deal with the twist of their precious idols dying, but I can say that Oshi no Ko takes this concept to another level. Animators have gone all the way out portraying Ai's death, even animating it in an overly beautiful and calming way. You can feel the heartbreak just by looking at the facial expressions of Ai, Aqua, and Ruby.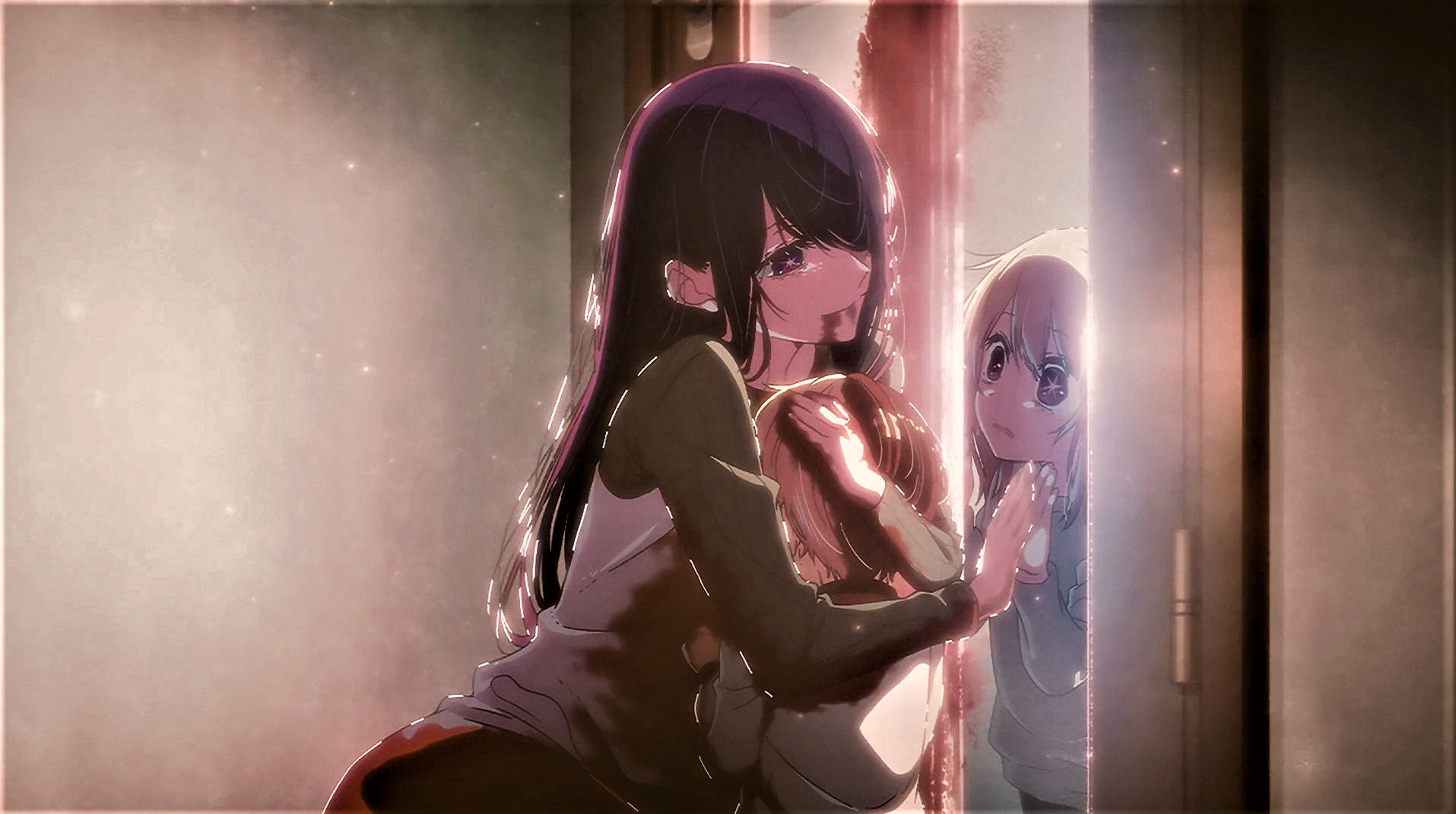 A Modern Classic in the Making
Oshi no Ko is the most hyped anime we've seen this year. It is voted as the most anticipated anime in a few polls. It is even rated so high that Oshi no ko holds the top spot on Myanimelist, and its opening song's music video hit a million views in just a few hours. The launch episode was excellent but it might not be everyone's cup of tea, especially if you are not into idols.
https://www.youtube.com/watch?v=ZRtdQ81jPUQ&ab_channel=Ayase%2FYOASOBI
The Potential of Oshi No Ko: Will It Live Up to Its Hype?
Right now, Oshi no Ko is going strong and popular and can be considered a modern classic even now. But my biggest worry is that there are more than 8 episodes yet to be aired, and the premiere might just set the bar too high. If quality and story stop being this absorbing, it could be remembered as a one-hit-wonder. Let's wait and see together, will Oshi no Ko live up to its hype?