Skincare is The New Makeup
From 'heavy glam makeup' to 'skinification of makeup'.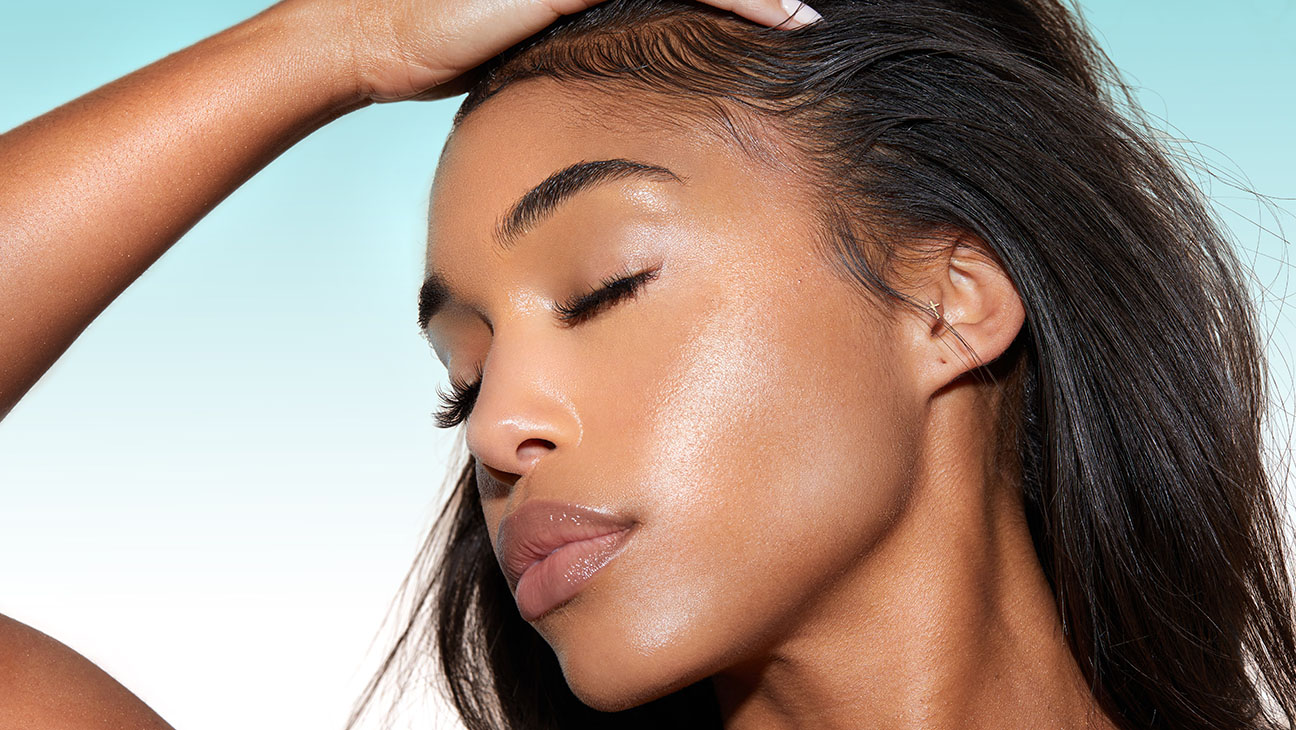 ''Clean girl makeup'', ''Clean girl aesthetic'', ''no-makeup makeup look'', ''glass-skin'' and countless other trends are going all over TikTok and Instagram. All of our favorite influencers and makeup girlies have now shifted to this new dewy, natural, and minimal makeup instead of heavy glam makeup. After the pandemic, we all tossed our makeup brushes aside and embraced our natural skin at home. As a result, there has been a massive shift in the skincare industry. Alongside the popular 10-step Korean Skincare Routine and with all of these A-List celebrities' skincare and beauty brands, it is safe to say that there has been a skincare revolution. Now the global skincare product market is expected to grow by $198 Billion by 2027, according to Brandessence Market Research. I mean, it should be no surprise that all of these celebrities are suddenly obsessed with skincare. Now the biggest celebrity beauty brand according to Cosmetify is Fenty Beauty, founded by Rihanna, and it has an annual revenue of $582.8 billion and 12 million Instagram followers. Kylie Jenner's beauty brand Kylie Cosmetics follows RiRi's brand, making it the second biggest celebrity beauty brand, and both of these brands now have skincare products that undeniably make great contributions.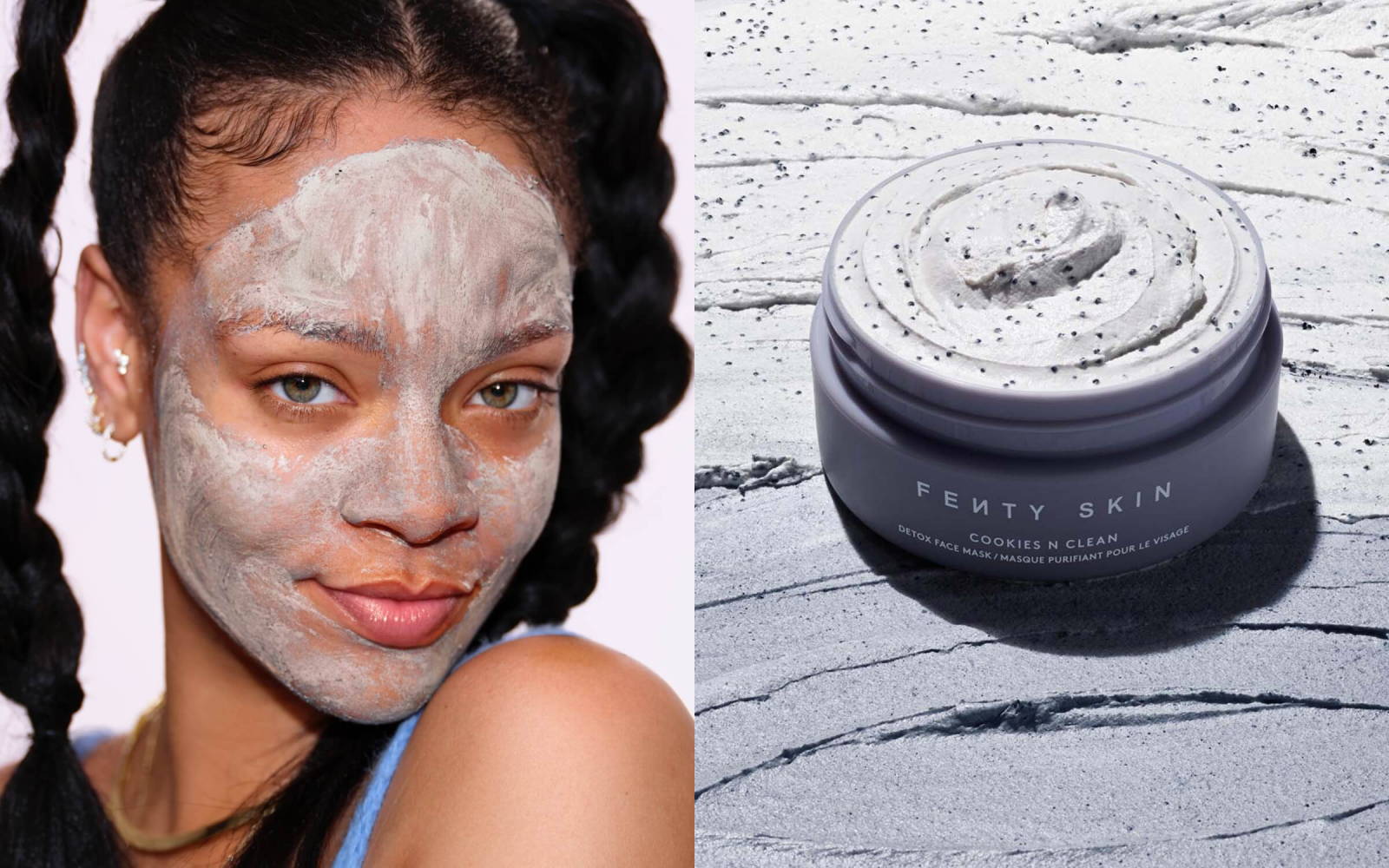 Even though makeup products are still relevant and used by more and more people every day, now we all know applying makeup is not enough unless we create a flawless, healthy canvas under it. To achieve that dewy, light, I-woke-up-like makeup look, the most important step is skincare. Even better, now hybrid and multi-tasking ''skinified'' makeup products are IN instead of heavy textured makeup that clogs your pores and makes your skin in need of makeup in the first place. Gen-Z no longer wants to cover their complexions and skin imperfections but to embrace their natural skin. I mean, multi-tasking makeup that also skincare that makes your skin even better with time? It also feels like you don't wear tons of makeup and gives you such a healthy glowy complexion. I'm obsessed. And now the help of social media and the ''clean-girl'' aesthetic, more and more beauty brands come up with makeup products that are infused with skincare ingredients. YSL Beauty's Nu Bare Look Tint is this multi-tasking skin tint infused with glycerin and hyaluronic acid and it quickly became a new favorite of no-makeup makeup girls. Also, supermodel Rosie Huntington-Whiteley's new brand Rose Inc.'s Skin Enhance Luminous Tinted Serum was highly praised and awarded by Harper's Bazaar. Even drugstore brands jumped on this makeup/skincare products bandwagon. Maybelline New York's famous Super Stay foundation now comes with the option of a skincare-infused tint: Super Stay Skin Tint with Vitamin C. But undeniably the most popular brand, the queen of the clean girl makeup brand is the fast-growing beauty brand Glossier. Go and search for natural makeup on TikTok and I promise there is no chance that you won't see at least one Glossier product. All the it girls love it. Even Gen-Z's new favorite singer Olivia Rodrigo is the new face of the brand.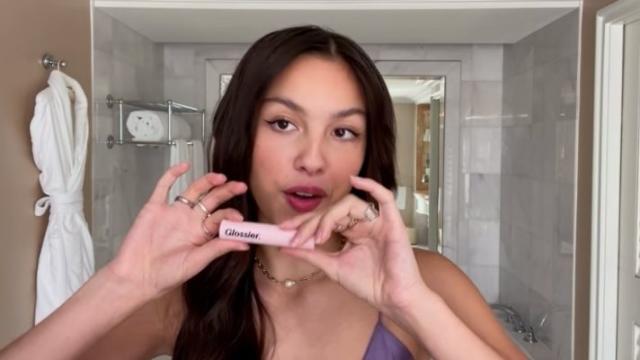 Glossier's motto is literally ''Skincare first. Makeup second.". This motto singlehandedly explains Gen-Z's and Millenial's newest approach to beauty habits. It's not that heavy makeup glam look and traditional makeup products are totally out of fashion forever but it is safe to say that the ''No-Makeup'' makeup look is here to stay.