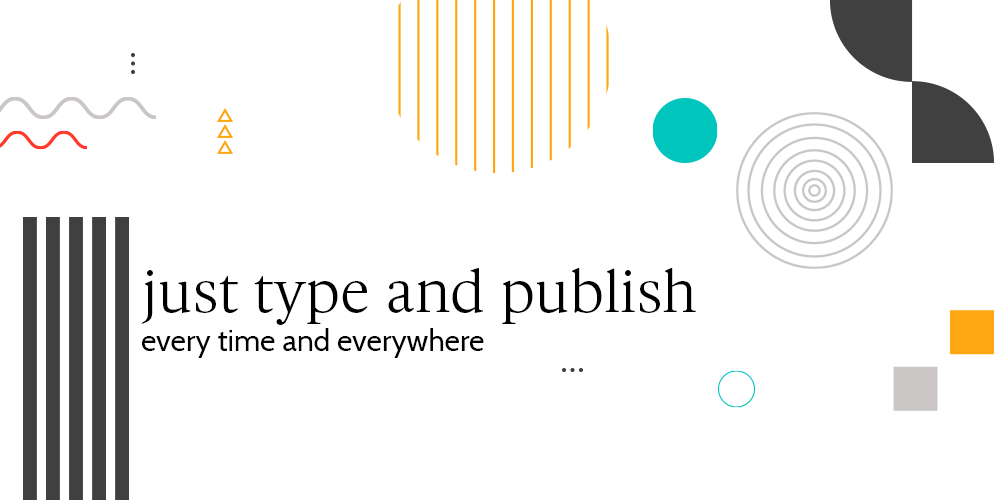 These Terms of Service are a contract between you and Typelish. They govern your use of Typelish's sites, services, mobile apps, products, and content. By using Typelish, you agree to these Terms.
We can change these Terms at any time. If a change is material, we'll let you know before they take effect. By using Typelish on or after that effective date, you agree to the new Terms. If you don't agree to them, you should delete your account before they take effect, otherwise your use of the site and content will be subject to the new Terms
Content rights & responsibilities
You're responsible for the content you post. Authors are responsible for the opinions expressed in the content and the accuracy of the sources. This means you assume all risks related to it, including someone else's reliance on its accuracy, or claims relating to intellectual property or other legal rights. We can remove any content you post for any reason. You can delete your account anytime but Typelish own the rights to the content you already create and post on it. You acknowledge and agree that you will not, in whole or partially, deliver the content you have prepared for Typelish to another website, social media site or press, and that you do not allow Typelish to publish it in any of these channels without written consent from Typelish. Also, before or after the publication of your content, you acknowledge and agree that Typelish is entitled to abbreviate, add, and make any editing or alteration.
Security
If you find a security vulnerability on Typelish, please tell us.
If you have any questions or comments about the accessibility of our website, please e-mail our service centre.