5 2023 Fall Fashion Trends to Follow
The fashion guide for fall 2023.
Another summer has gone by and autumn leaves are crippling under our feet while we are rushing to get our Pumpkin Spice Lattes and it smells like rain. Like it or not here it is fall again. With every new season, there are new trends. Now see the transition from mermaid-core and Barbiecore monochrome hot pink looks to more toned-down classic timeless pieces with the twist of 2010's fashion. So let's get into 2023/24 Fall-Winter fashion trends and how to incorporate them in your wardrobe this fall.
Business Chic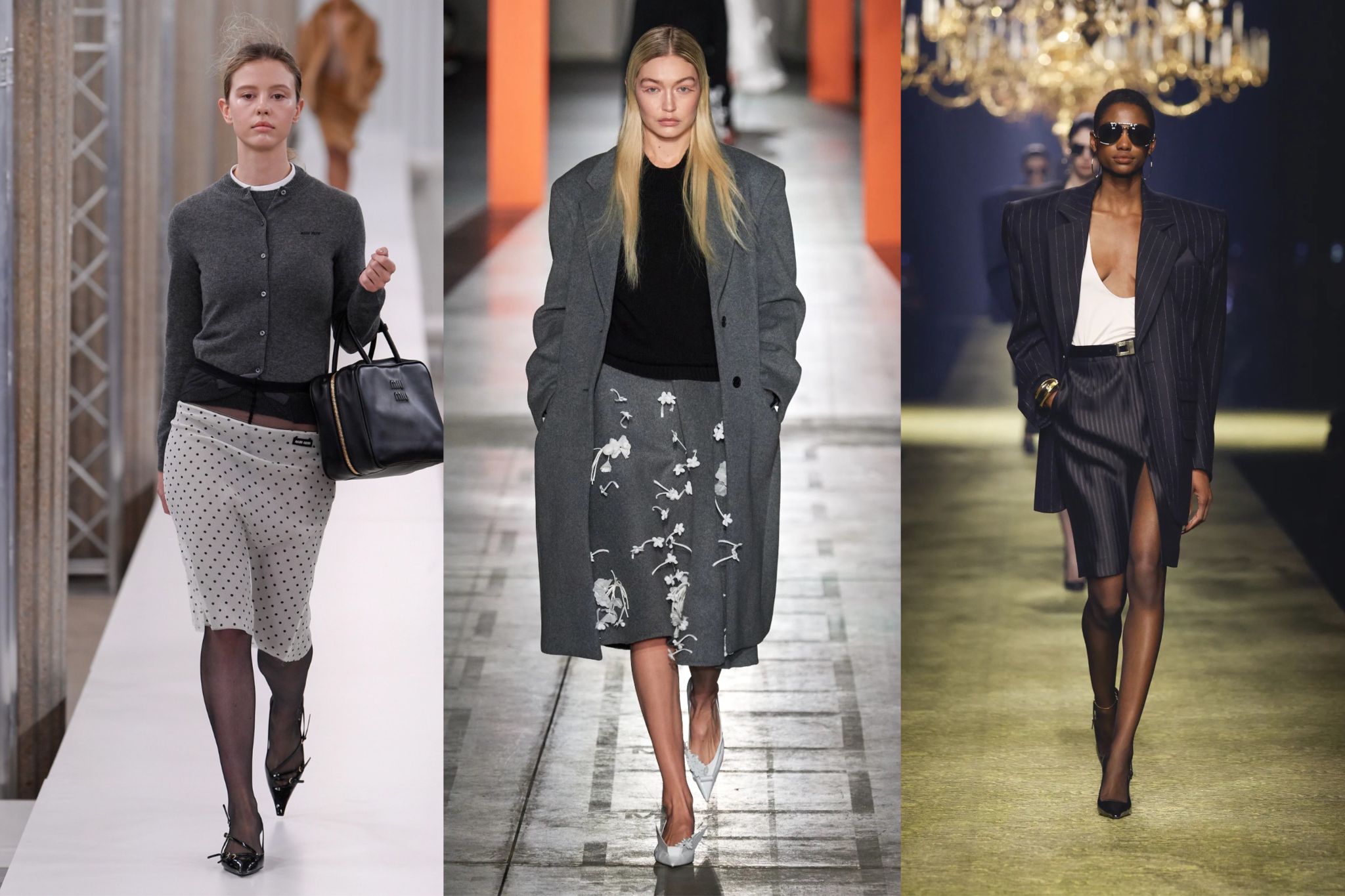 Get back to the office ladies, this fall is all about the business core. It is THE trend of fall 2023. Not for just business, but also it is definitely might be an inspiration for back-to-school looks. Put a twist on your usual officewear with more casual pieces like layered knits, a pair of trousers, or blazers over turtlenecks and there you go. Also, a new tote bag definitely is your go-to whether you're a working girl looking to upgrade your office style or a college girl aiming for an over-sophisticated but practical back-to-school look.
Hot Red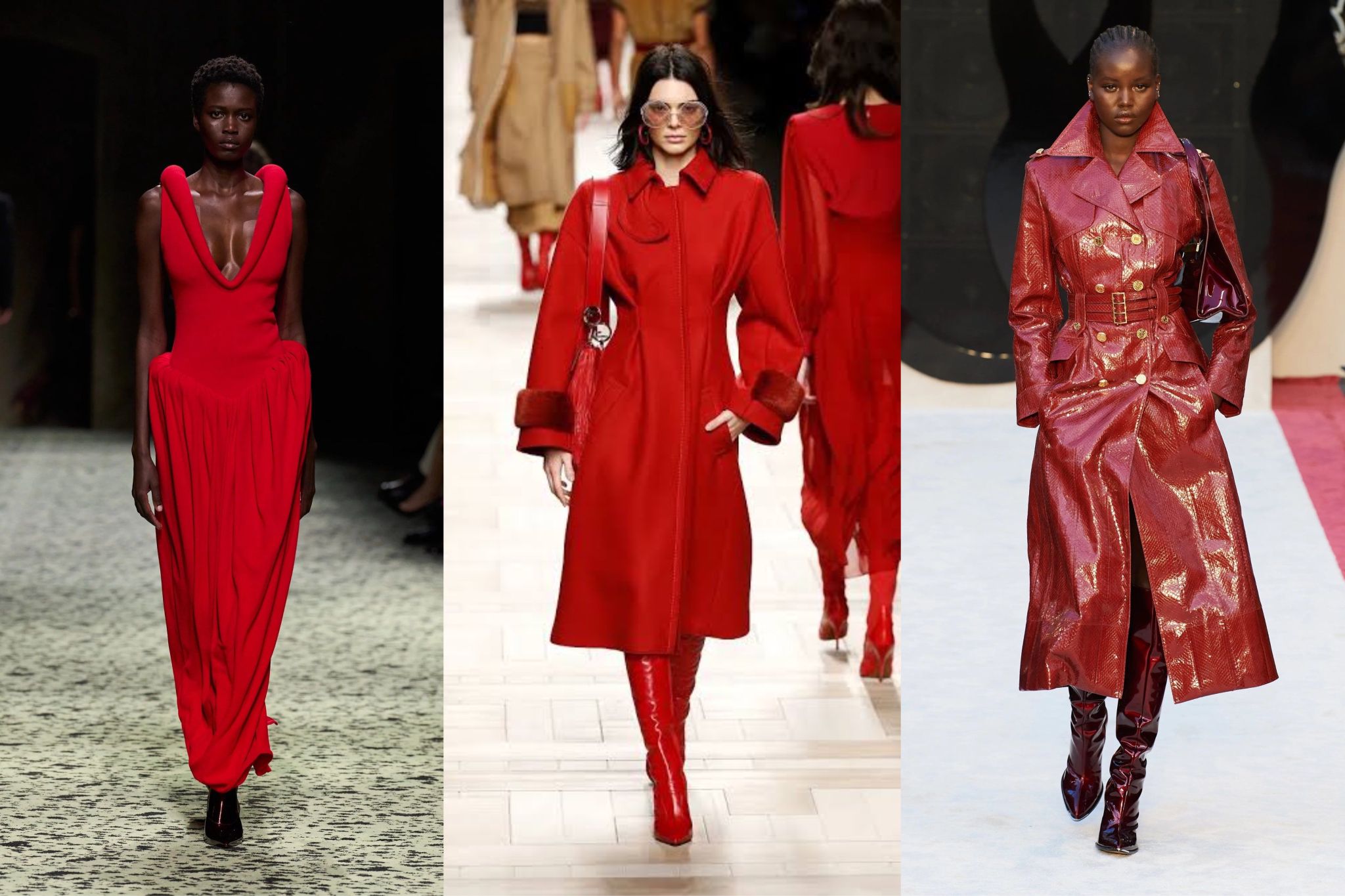 After a year of Barbie pink everywhere, thanks to Valentino, now it is time to give the crown back to the queen, the fiery sexy red. She is so back. It is just like hot pink, but better. Red screams 'I am here'. It is the color boldness, confidence, and sensual elegance and now it is everywhere. Throw some red trenchcoat in your closet, or even better, take it to the next level and put on a monochromatic red look. It is guaranteed that all eyes will be on you this fall.
Bows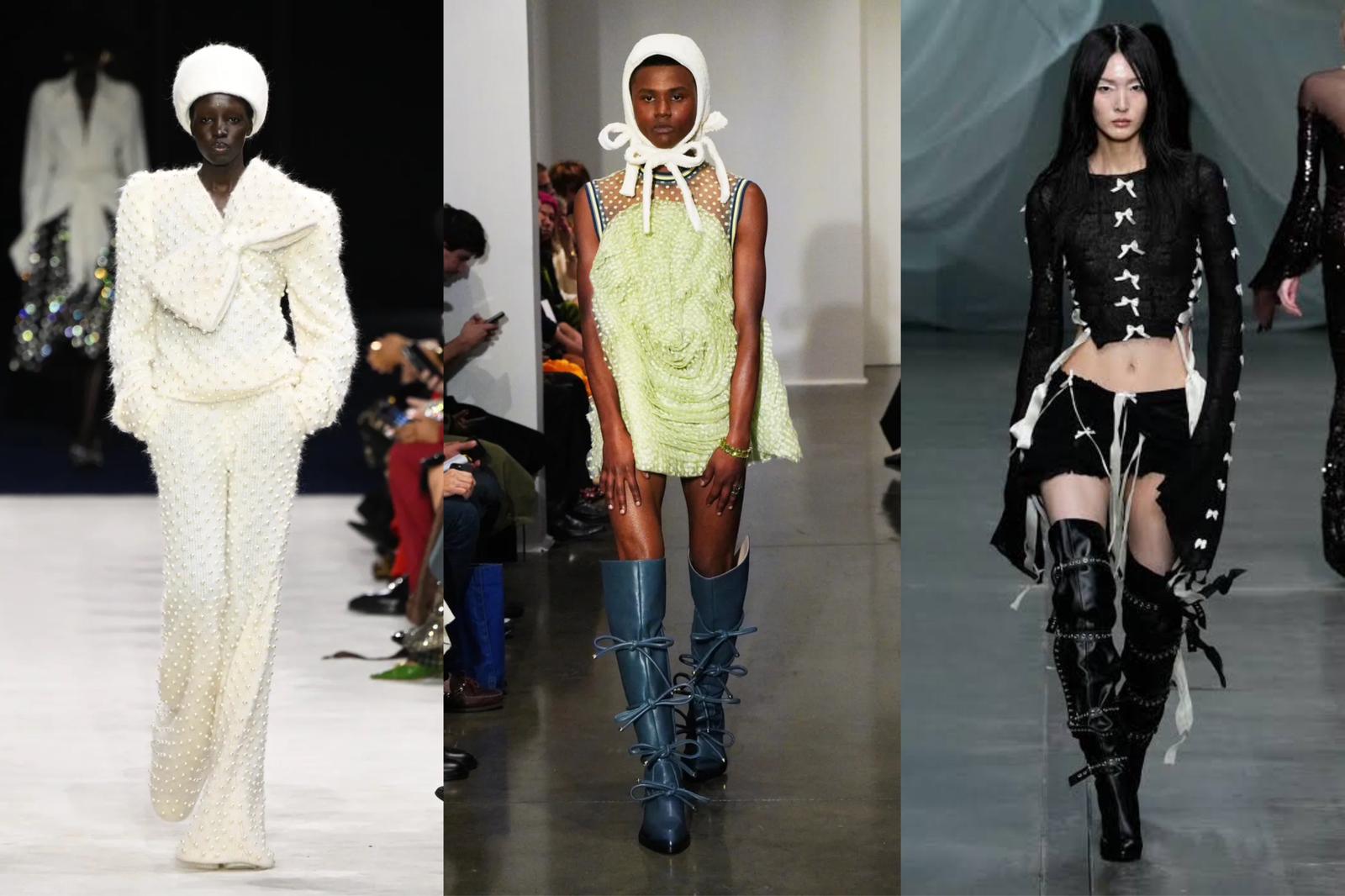 Girls, we are all challenging our inner Nina Sayers this fall thanks to the balletcore trend and Miu Miu ballet flats that have been very much loved by fashion it-girls like Bella Hadid, bows are so back. The ballet-inspired looks, of course, all coquettish, feminine, and soft, are not completed without bows. The NYFW Spring/Summer collections are the ultimate proof that the bows and balletcore are here to stay for the springtime too.
Classic Staples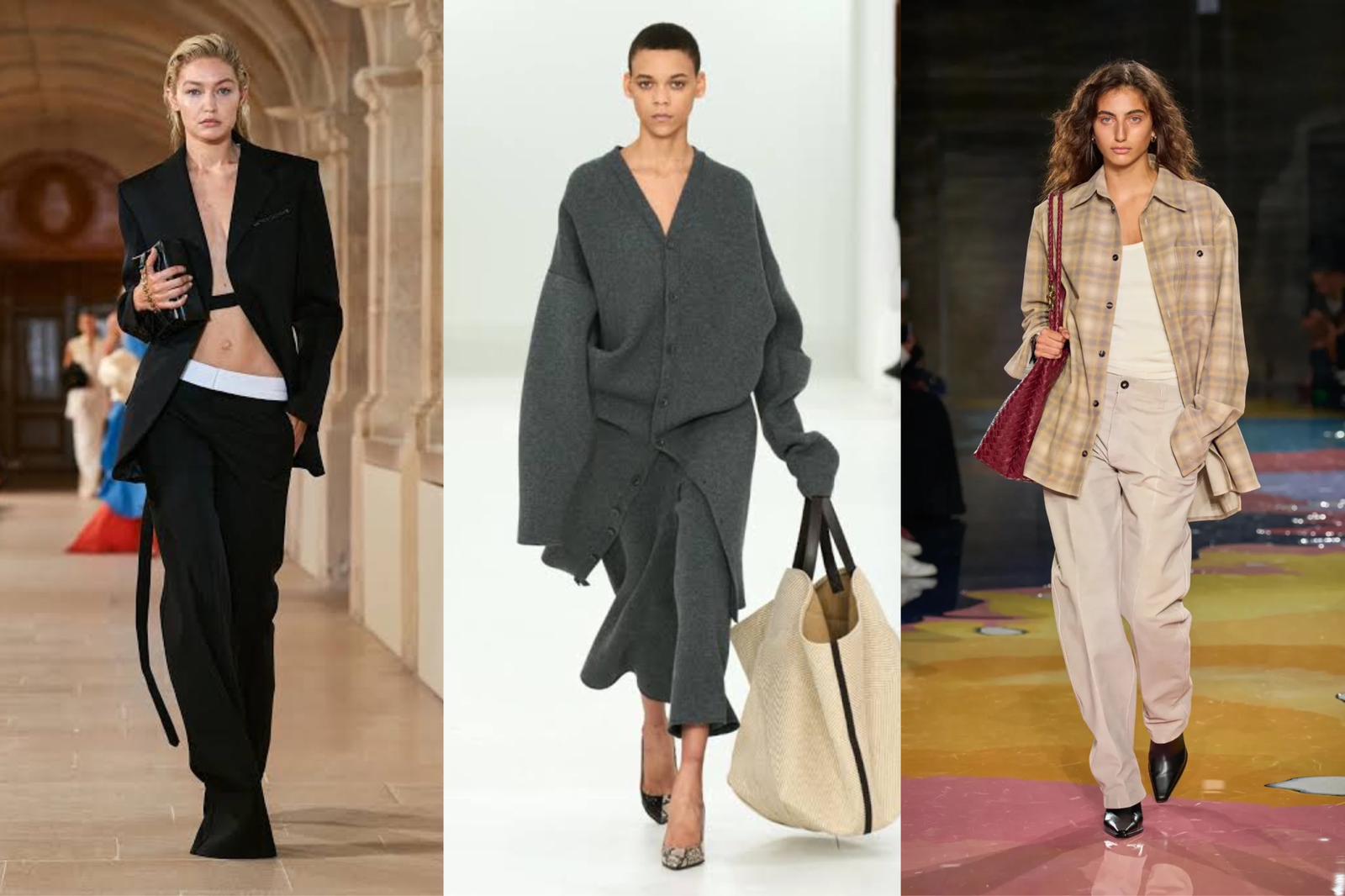 The obsession over the 'quiet luxury' aesthetic, inspired by the series Succession and Sophia Richie, is not over yet. The runways are literally quieter than ever, filled with very wearable practical but sophisticated clothes, mostly in neutral colors, grays and olive greens, whites and blacks. Now it is all about wearability and simplicity. The philosophy of 'less is more' and 90's minimalism are the inspiration behind the upcoming fashion season. So put on your blue jeans, and white shirt and throw some gray trenchcoat over.
2010s Comeback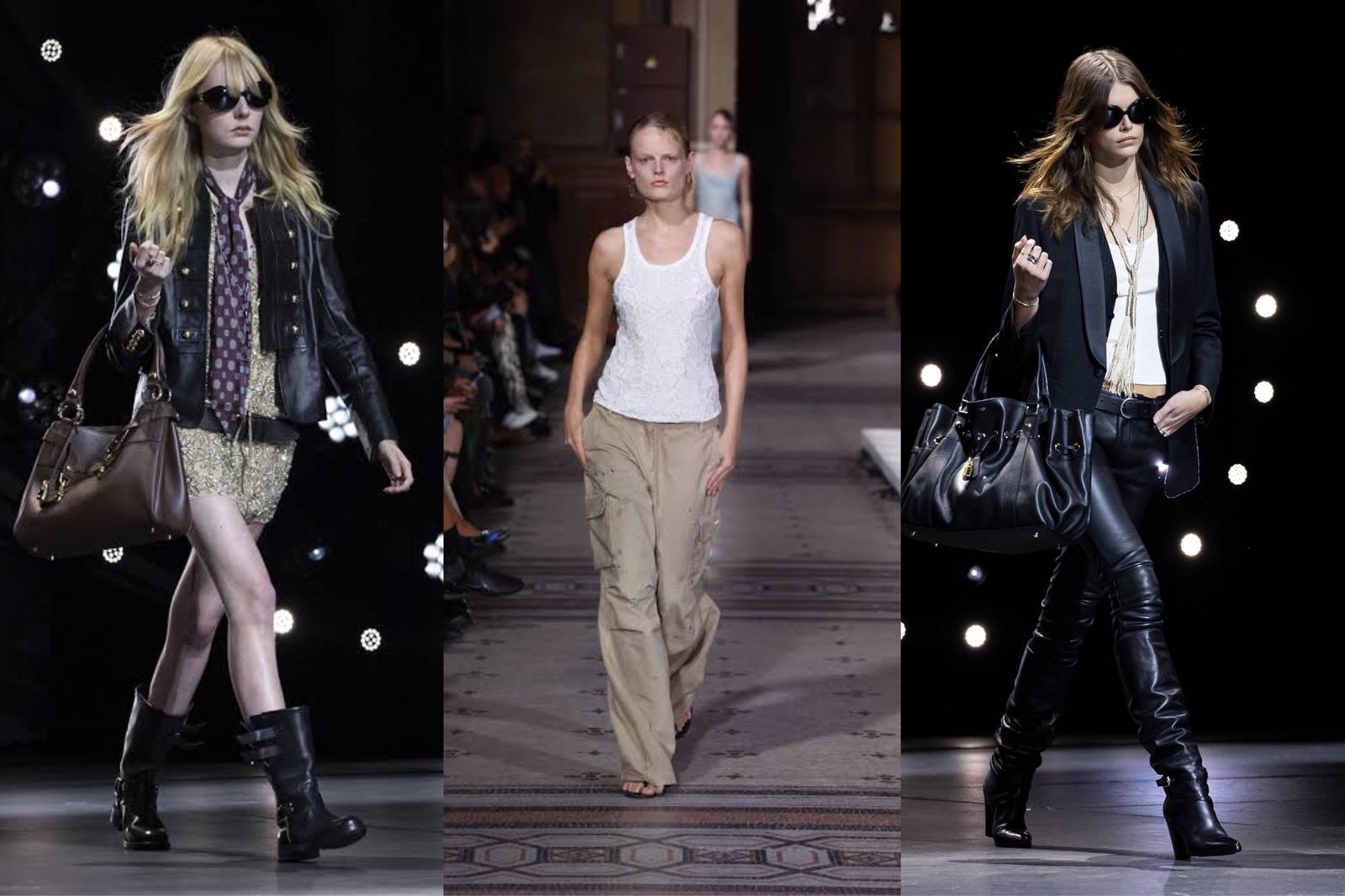 Last year Y2K fashion trends were all the buzz. Versace, Blumarine, and Diesel made everyone pull up a low-waisted mini skirt and colorful tops. Then the 90's made its comeback with minimalist looks and she is still here. However, now it is the turn of the 2010 I hope you are ready to dress like the 2010s off-duty supermodel or Serena Van Der Woodsen. Nothing is more 2010s than big slouchy bags, leather leggings, and cargo pants so you better add these pieces to this fall's shopping bag.