The Fashion Keys 2022 to Know
Let's look at the "Fashion Keys 2022"!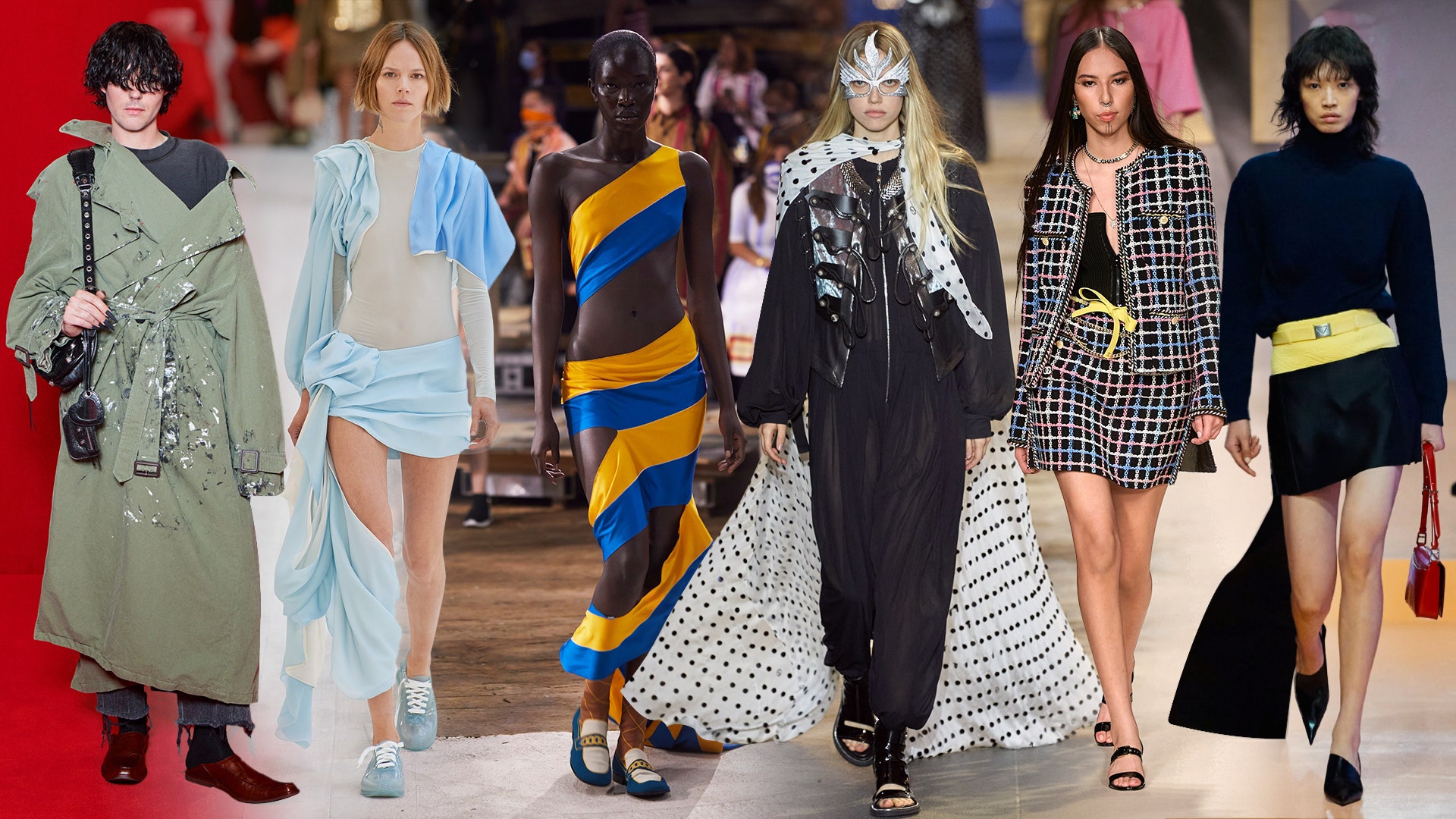 Dark Academia Vibe
Dark academia is a social media-born aesthetic that focuses on learning and information with a gothic twist. Users frequently share photographs that portray a romanticized image of education, such as books littered open, vintage-style props, historical buildings, and autumnal apparel, as part of the trend.It's a new style for individuals who prefer 19th century clothes, and it's perfect for those who don't like to wear color.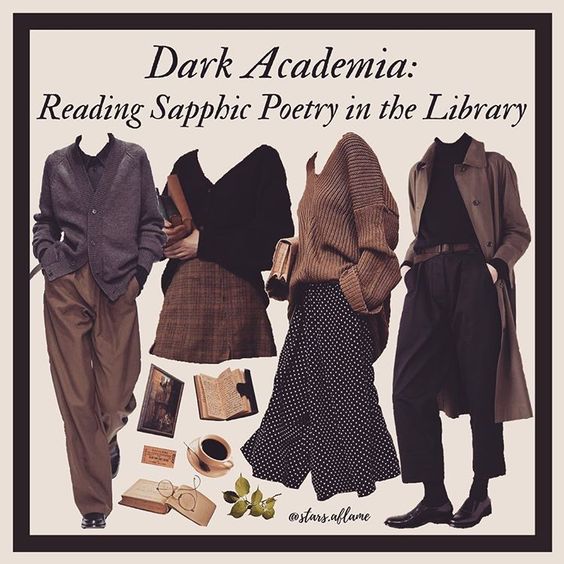 Vintage
Vintage clothing is clothing that was manufactured in a previous era, usually at least 20 years prior to now, but in the twentieth century. The term "vintage" refers to something from a previous era. A vintage piece of clothing is an item of previously worn clothing that is highly appreciated today due to its exclusivity, taste, and freshness. True vintage clothing is made by well-known designers from the past. They are a luxury item with a high price tag. Vintage clothing can be manufactured by hand or in a factory. It could be used or brand new. Genuine vintage clothing can be found in specialty stores.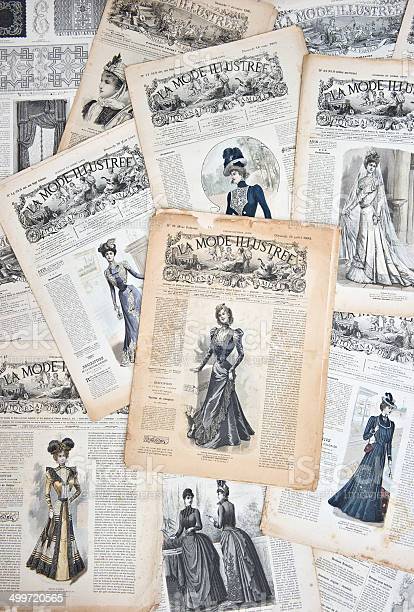 Feathers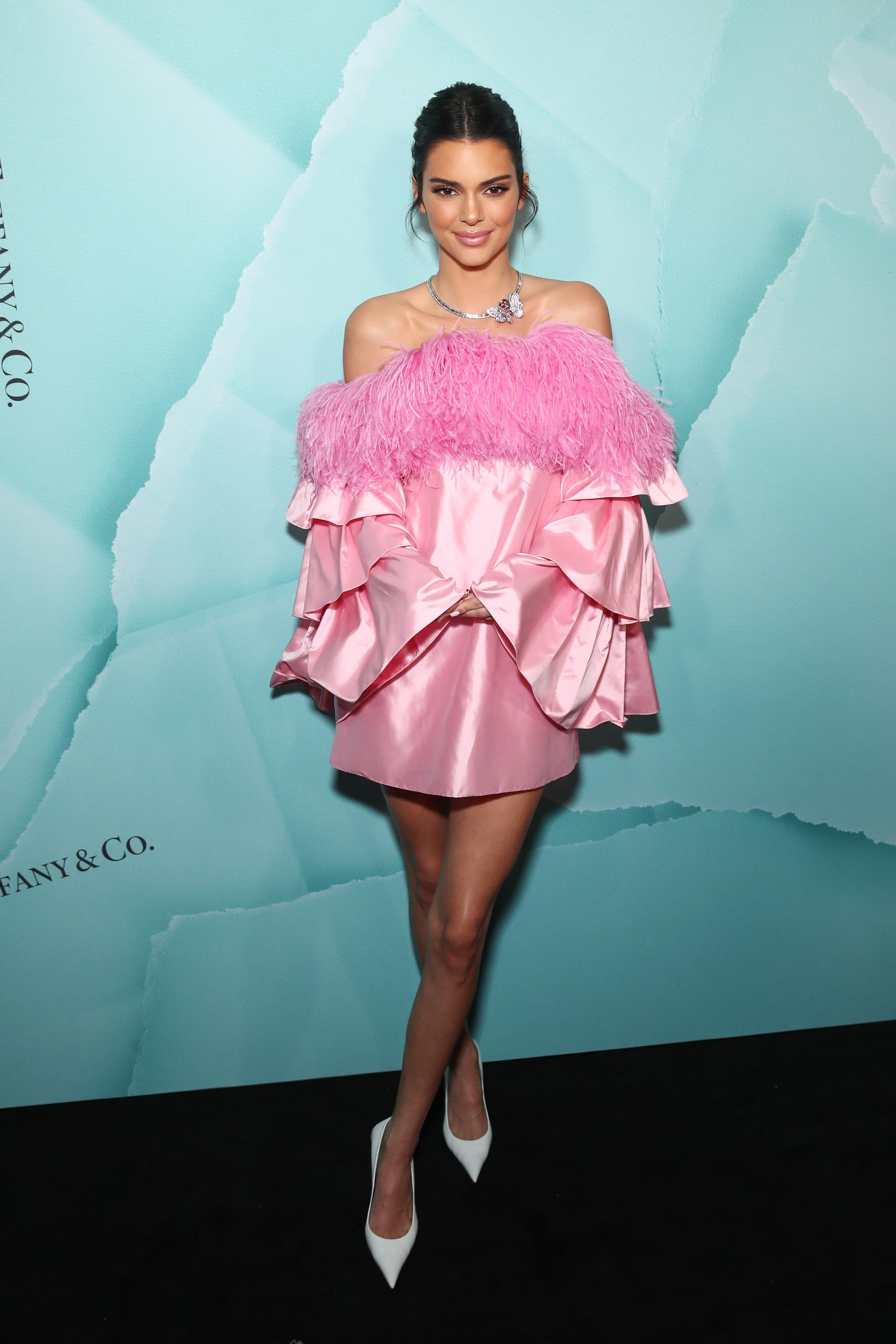 Party Clothes
This year, hairy, sequined, tiny, long, and other sorts of gorgeous party dresses are highly popular. It is equally fashionable to wear it as a party girl by giving it its attention because you may adjust it to your daily life and sport it.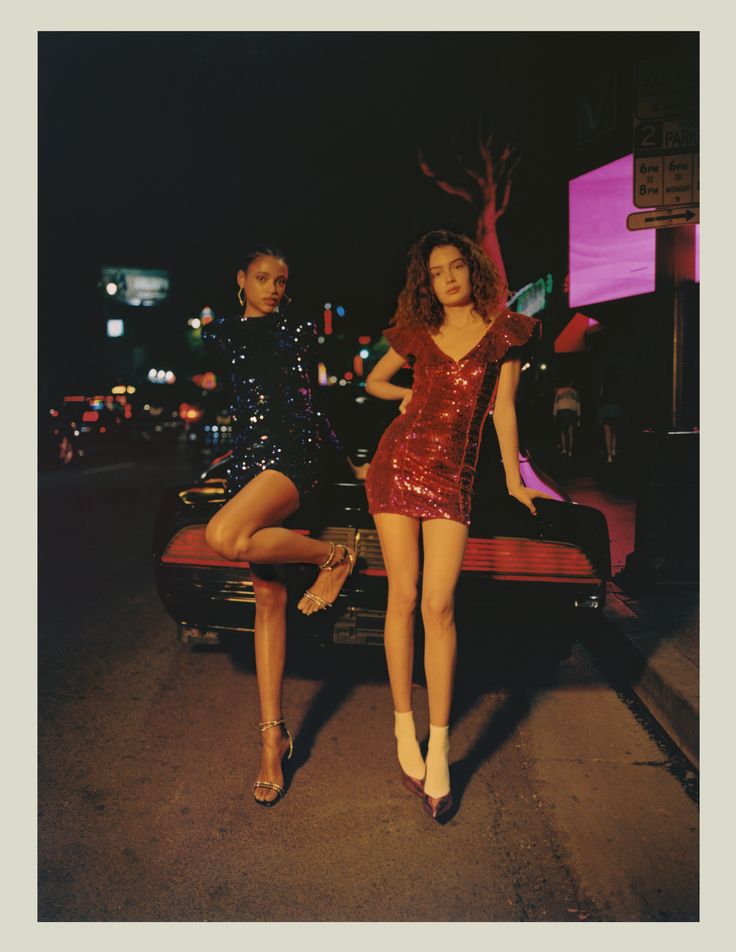 V-Neck Cardigans
We have excellent news for those who adore the low-cut, single-button cardigans that we see on celebrities like Kendall Jenner and Bella Hadid. These cardigans, which initially appeared in 2021, will be the fashion trend in 2022. You'll fall in love with the multicolored cardigan trend, which features a lot of low-cut and can be worn with bralets! Low-cut cardigans appear to be winning everyone's hearts, especially with their dark pink, light blue, and brilliant green tones and tiny hook accents on the front.