Choose Love
Let's talk about Netflix's new interactive rom-com!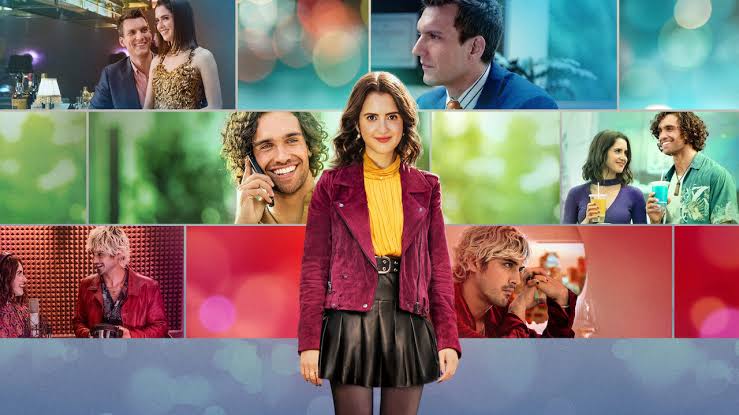 Hi!
I watched the new interactive movie on Netflix, Choose Love, last night and I thought I could write about it instead of bugging my friends with paragraphs of text. Well, of course, it's not possible to write a deep review about an interactive movie, but I'll try to talk about it briefly and let you know my thoughts overall, without giving spoilers (if it's even possible with this movie?)
Let's talk about the movie first. The movie is Netflix's first interactive rom-com. Laura Marano is starring as Cami. Cami is a young woman who works as a recording engineer at a studio, she has "the one" caring, understanding, romantic, loving boyfriend of two years, Paul. When we zoom out everything seems perfect in Cami's life, but in reality, she's not quite happy or satisfied with her life. She feels like her life is missing something like everyone around her achieved things in life, but she couldn't. She is not happy with her job and is in doubt about everything. Right when she was thinking about all these, life put forward choices for her (well, for you, in this situation). Three choices, three different paths in life, and three guys: Paul, Rex, and Jack.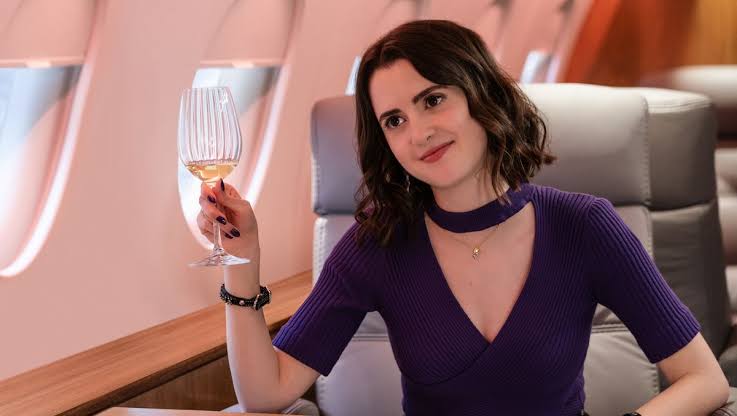 Going back to reviewing.
I watched the movie twice now and chose two different paths. In my opinion, the movie was good. I saw people calling it the movie version of Episode (the mobile game) which I agree with. However, it was lacking a few things. First of all, the biggest ick for me was that the movie had no background. The only thing mentioned in the movie was about Cami and Jack's previous relationship during high school years, but even that was a bit too little. I think if we started the story a bit earlier, the movie could have been more fun. I also would want some more detailed choices. Having the opportunity to choose the path to go is satisfying but in my opinion, the choices were a bit...shallow. There was no "Oh I am choosing this but I don't know what it will lead me to.". It wasn't like a butterfly effect but more like an "Okay so do you want Jack, Rex, or Paul?". So that "shallowness" irritated me a little bit. However, the movie overall was fun and I think it would be a good activity to watch it together with friends!
Choose Love is on Netflix, now!