Five TV Shows To Watch In Fall
Get your snacks and pumpkin spice latte ready, here are some shows to watch for fall!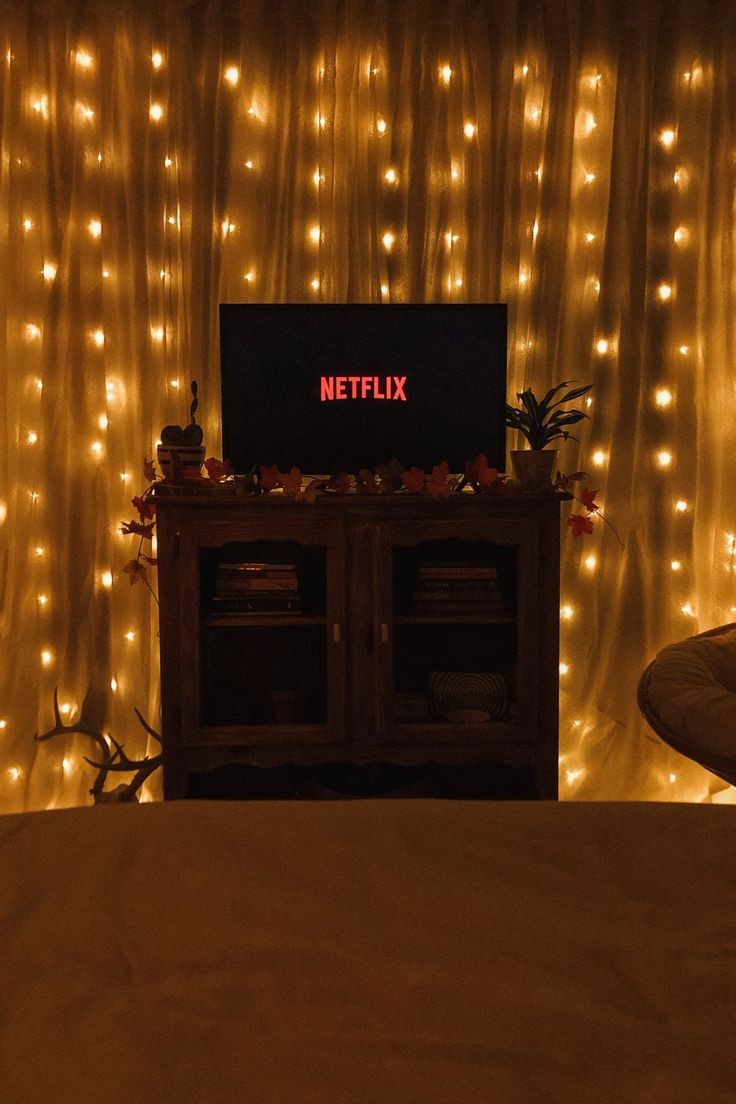 No matter what the weather is like, if you bring out your blankets, make your hot chocolate, and get fall snacks, as soon as September 1st hits, I'm one of you all too! And this list is for you! Here are five of the TV shows giving fall:
1. Gilmore Girls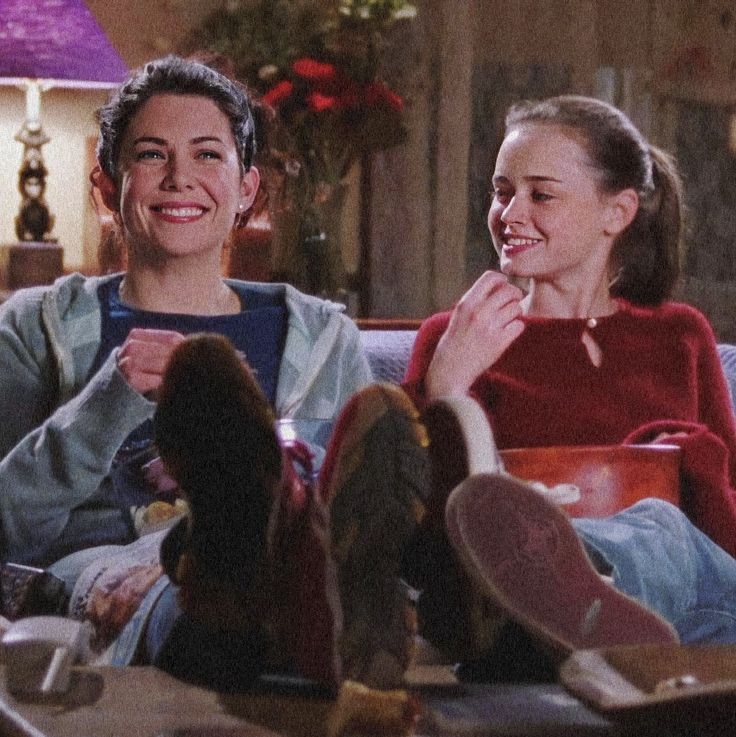 I know, I know. If you love the fall vibes, you've probably watched Gilmore Girls a dozen times. But if I didn't put Gilmore Girls on this list, it would be a state of crime! If you haven't watched it before, GREAT! Gilmore Girls is the best experience you can have this fall! It tells the mostly too-cozy-to-be-real but sometimes too-realistic-to-unsee life story of a mother and daughter, Lorelai and Rory Gilmore. Lorelai is a single mom who lives in Stars Hollow with her 16-year-old daughter, Rory. The cozy and genuine relationship between them is the best to watch while having your snacks and coffee because you'll definitely crave some :)
2. American Horror Story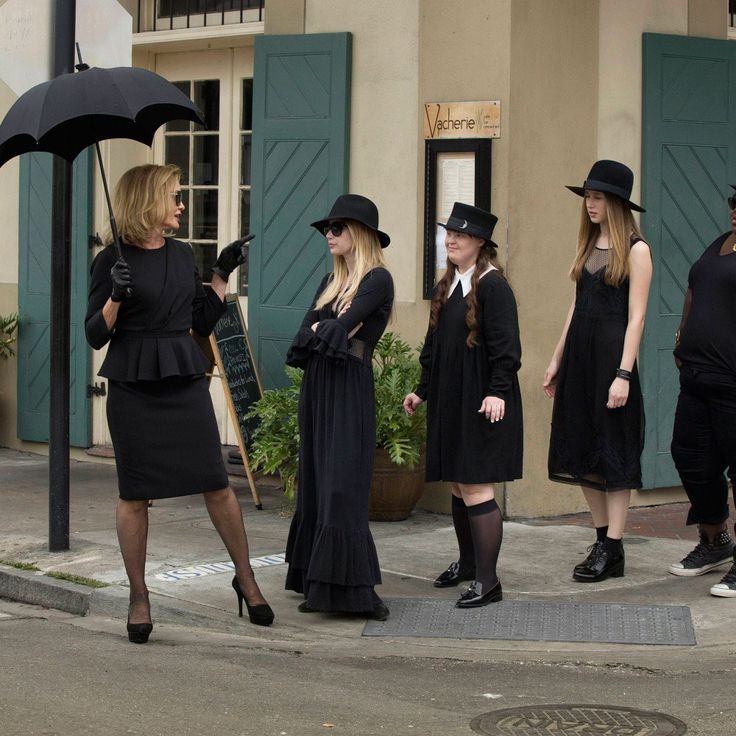 American Horror Story is the best show to share your fall evenings if you are into the horror genre. The show doesn't have one story, every season has its own theme and story (mostly with the same casting) so I wouldn't be able to tell you what it's about, but I can tell you that the vibes are quite creepy and it's different from most of horror shows or movies.
3. Only Murders In The Building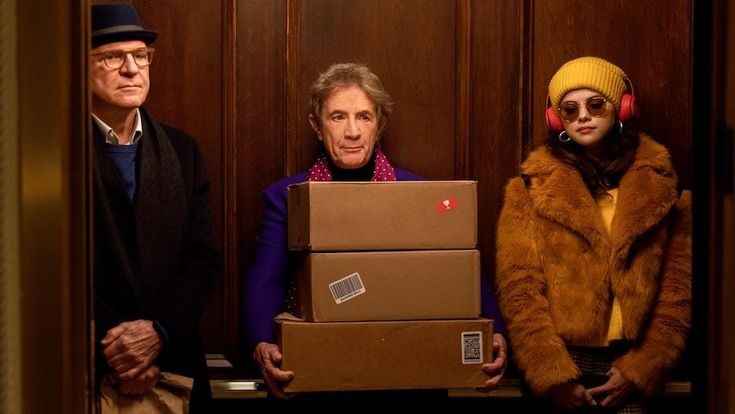 Only Murders In The Building is a newer show compared to the others on the list. It starts with a murder in an apartment in New York City, and our main characters, Charles, Oliver, and Mabel, decide to solve this murder and make a podcast about it since they are also true crime podcast fans. When the murders in the building didn't seem to stop, they decided to put one rule to their podcast, only murders in the building. This crime, mystery, and comedy show will make your fall more fun, and you'll find yourself addicted to it by trying to solve the murders with them. PLUS, it has Selena Gomez in it, who doesn't love Selena Gomez?
4. Anne with An E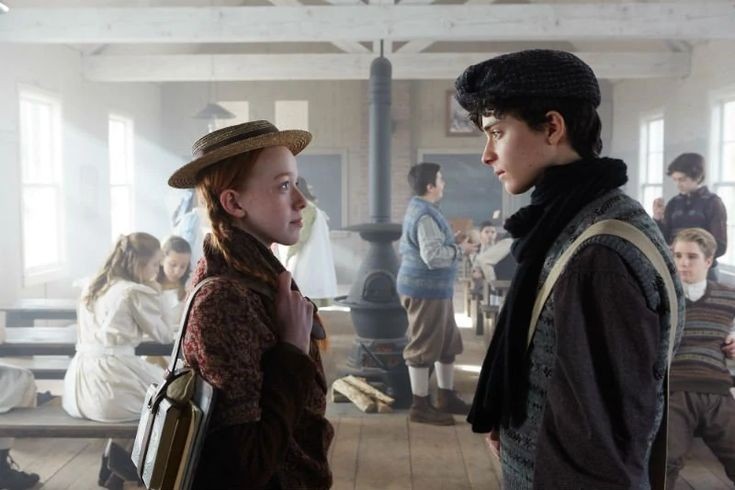 If you aren't a fan of horror or murders and want more calm vibes, Anne With An E is for you. It tells the story of Anne who gets adopted by a family in the town of Avonlea on Prince Edward Island. The story takes place in the 19th century in Canada, and you can sure feel the cottage core vibes with the fall weather, especially in the 1st season.
5. Outlander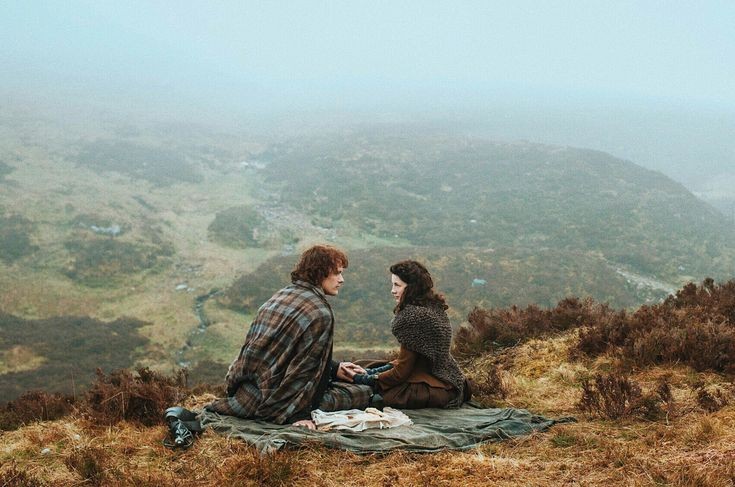 I'm going on (ending) the list with a show I haven't watched either but have it recommended by so many friends and it's on my watchlist for a while (maybe this fall is its time for me). It's adapted from the book Outlander written by Diana Gabaldon. The show tells the story of a young nurse in World War II who goes back in time to Scotland in 1743 and meets a warrior there (IMDB). Since I haven't watched it either, I'm not going to comment on it but I'm sure that a show that takes place in 18th century Scotland and involves mystery is a great one for fall.